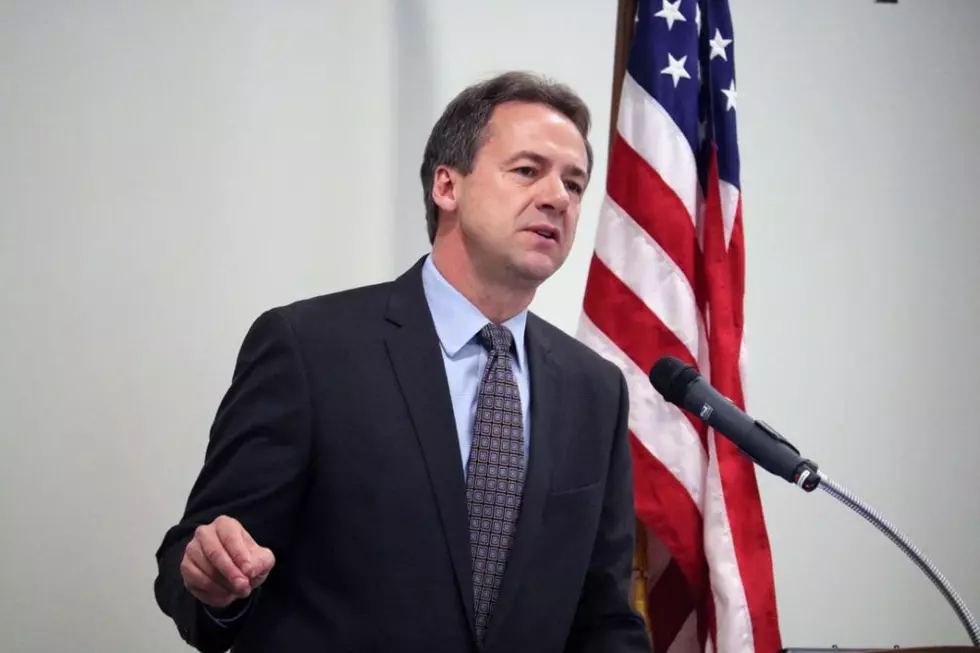 Running out of funding: Bullock joins governors urging Congress to cover CHIP
Gov. Steve Bullock
Montana Gov. Steve Bullock on Tuesday joined a bipartisan coalition of governors urging Congress to quickly reauthorize funding for the Children's Health Insurance Program.
Sent to leaders of both parties in the House and Senate, the letter signed by 12 governors asks Congress to make reauthorizing the 20-year-old program a top priority, saying it has provided vital health coverage to an estimated 9 million children.
"We believe covering children and pregnant women without disruption is one thing we can all agree on," the governors wrote. "Without it, access to essential health services like well child exams, asthma medicine and hospitalizations will be at risk."
Bullock said 24,000 Montana children rely upon the program and are now at risk of losing their health care coverage. The state has enough funding to continue the program through January.
Federal funding for CHIP expired on Sept. 30, and while states have been able to use leftover funds to keep the program running, some will run out of money by the end of the year.
Virginia, like Montana, will run out of funding in January. That state plans to send a letter to enrollees telling them they could lose their coverage if Congress fails to renew the funding.
Tuesday's letter, led by Ohio Gov. John Kasich (R) and Colorado Gov. John Hickenlooper (D), urges Congress to "work across the aisle" and give families peace of mind knowing their children will be covered next year.
"In the absence of congressional action, we have worked to protect coverage for children and pregnant women in each of our states, but we will need federal resources to continue the program," they wrote." Resources are nearly exhausted and some states already have begun to inform families that their children's coverage may end on Jan. 31."
Both Montana Sens. Jon Tester (D) and Steve Daines (R) have voiced support for funding the program. Daines said he would work toward "a long-term reauthorization" while Tester offered a stronger message.
"As the politicians who control Washington's agenda prepare to add $1.5 trillion to the deficit to fund tax cuts for the wealthy, they need to be held accountable for playing political games with kids' health insurance," he said. "No parent should have to choose between putting a roof over their kid's head and providing an inhaler for their kid's asthma."