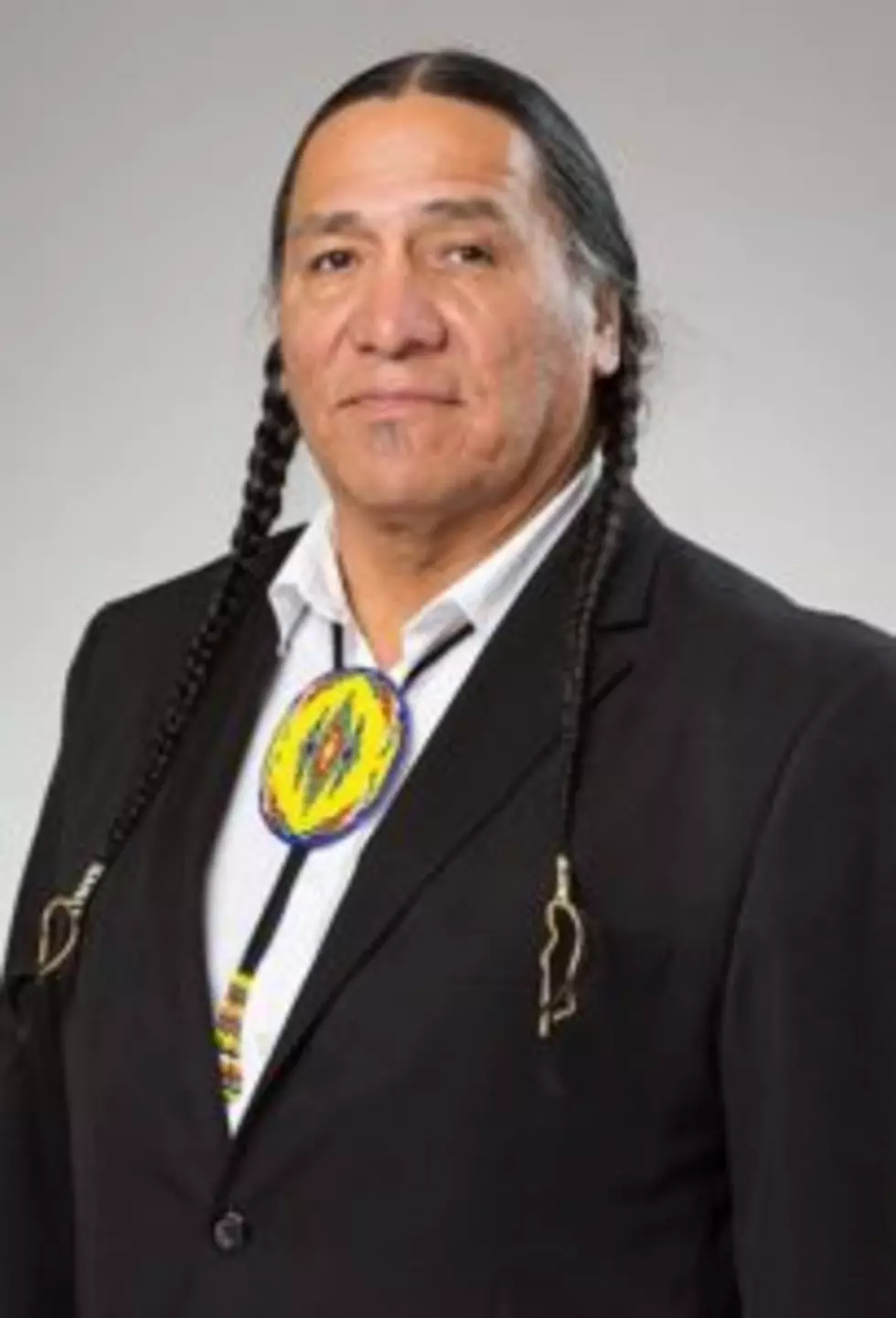 Chippewa Cree set elections for tribal council; Rep. Windy Boy to run
Rep. Jonathan Windy Boy, D-Box Elder
Chippewa Cree voters will go to the polls on Tuesday, Feb. 25, to fill a vacancy on the tribal council created in the wake of Mike Corcoran's death.
Corcoran, 45,  died unexpectedly Monday, Jan. 6, of a heart attack. In addition to the tribal council – also known as the business committee — he was active in a variety of roles on the Rocky Boy's Indian Reservation, especially radio station KHEW.
His successor will serve until the 2022 elections.
State Rep. Jonathan Windy Boy told this reporter last week he plans to run for the seat. Windy Boy, D-Box Elder, served on tribal council for 12 years and has served in the Montana Legislature for 18 years. He is the second longest-serving member of the Legislature, behind only Rep. Jim Keene, D-Butte.
Other candidates are also expected to enter the race.
The business committee consists of eight members elected at large and the chair, also elected at large.
Incumbent Chairman Harlan Baker's term expires in 2020. Four members will be elected this fall.
People can file for the open seat starting 8 a.m. on Monday, Jan. 27. Eligible people 25 and older can file for the vacant seat with a $100 filing fee. Candidates must file by 4:30 p.m. on Friday, Jan. 31.
Corcoran was elected to a four-year term in the 2018 elections.