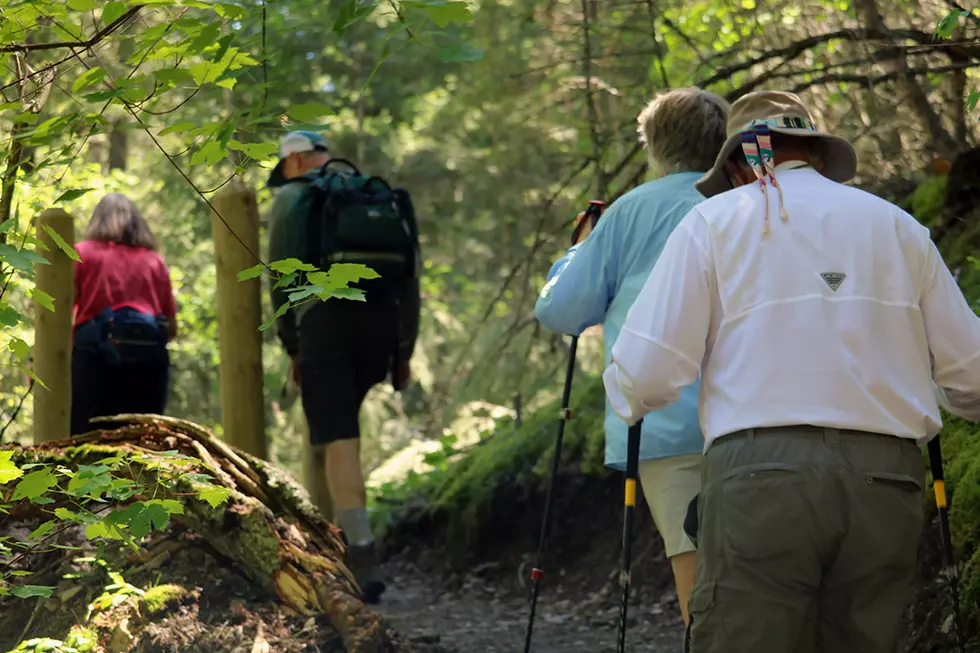 Montana Conservation Voters taps Murphy as new executive director
A 2001 University of Montana graduate and the former chief of staff for Sen. Jon Tester will serve as the new executive director for Montana Conservation Voters, the organization announced this week.
Aaron Murphy will begin the job in May and base in Billings.
"Aaron is the leader we need to build our legacy and advance conservation in Montana," Juanita Vero, chairperson of the MCV board, said in a statement. "His extensive experience on the federal and state level, coupled with his connection to conservation, will immediately further MCV's mission to fight for Montana's air, water and open spaces."
Murphy has worked in public policy, conservation, political strategy and campaigns over the past decade. He recently served as Tester's chief of staff after serving as his communications director and press secretary.
Prior to that, Murphy served as an executive producer at KTVQ-Television in Billings and as a ranger in Yellowstone National Park.
"Montanans deserve leaders at all levels who champion clean air and clean water, our public lands and smart energy policies that address the crisis of our changing climate," Murphy said. "As a dad and as a Montanan, I'm honored to join MCV to do everything we can to advance policies that protect Montana's treasured lands and waters and elect leaders who listen to Montanans and who make decisions that honor future generations, even if it means going against the grain.
"Politicians in Washington and Helena who think lip service is good enough when it comes to conservation will hear from us because their time is up."