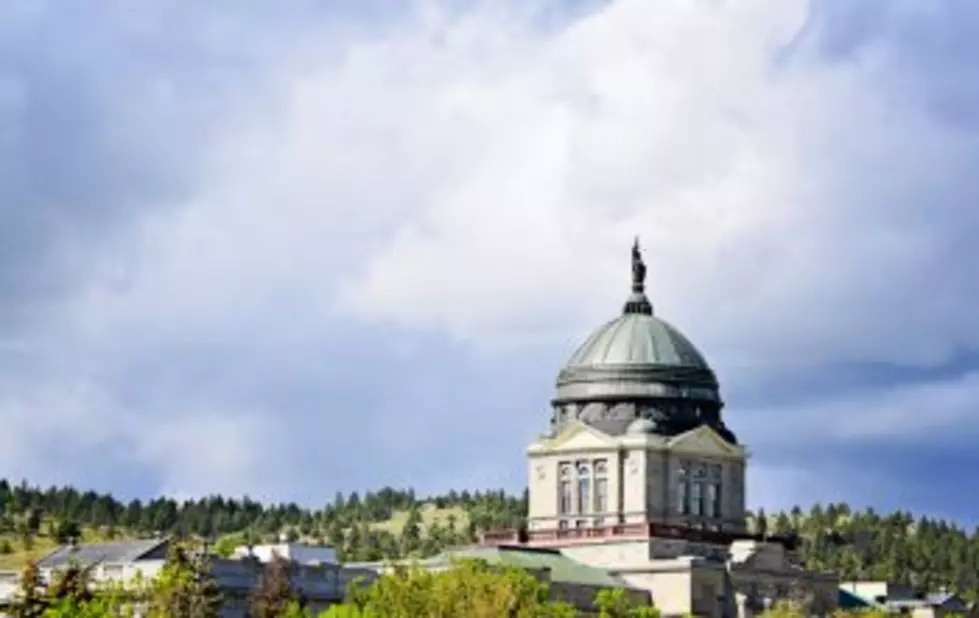 Democratic legislators take third run at paid family leave in Montana
This is the third session that Rep. Moffie Funk has introduced a paid family leave bill in the Montana Legislature. (File photo)
HELENA -- Lawmakers on the House Business and Labor Committee heard public comment on a bill Wednesday that would create a statewide fund to pay people if they need to temporarily leave their jobs for a medical or family emergency. 
Under House Bill 228, sponsored by Rep. Moffie Funk, D-Helena, employers and employees would pay into the fund, much like they currently do for workers' compensation. 
Funk said in spite of the large upfront cost to the state, the bill will pay for itself.
"We just need to have the resolve to give it some seed money for the benefit of all Montanans," Funk said.
Supporters from small businesses and unions said the bill would help low-income families who have to make the tough decision between taking time away from work and making enough money to survive.  
Heather O'Loughlin spoke in support of the bill on behalf of the Montana Budget and Policy Center, a Helena-based think tank, saying it would help businesses retain employees. 
"Access to paid leave keeps workers not just attached to the workforce generally, but more likely to stay with that employer," O'Loughlin said
Opponents to the bill raised concerns about the costs to employers and employees. The bill asks for 1% of payroll to fund the program. 
If the bill passes, Montana will join nine other states with similar legislation. However, this is the third session that Funk has introduced a bill like this.
"Why don't we take [this bill] to the floor, and let's have a discussion amongst all of our people, and see if we can find a way of moving this forward," Funk said. "Because we know it's a great idea."
James Bradley is a reporter with the UM Legislative News Service, a partnership of the University of Montana School of Journalism, the Montana Broadcasters Association, the Montana Newspaper Association and the Greater Montana Foundation.