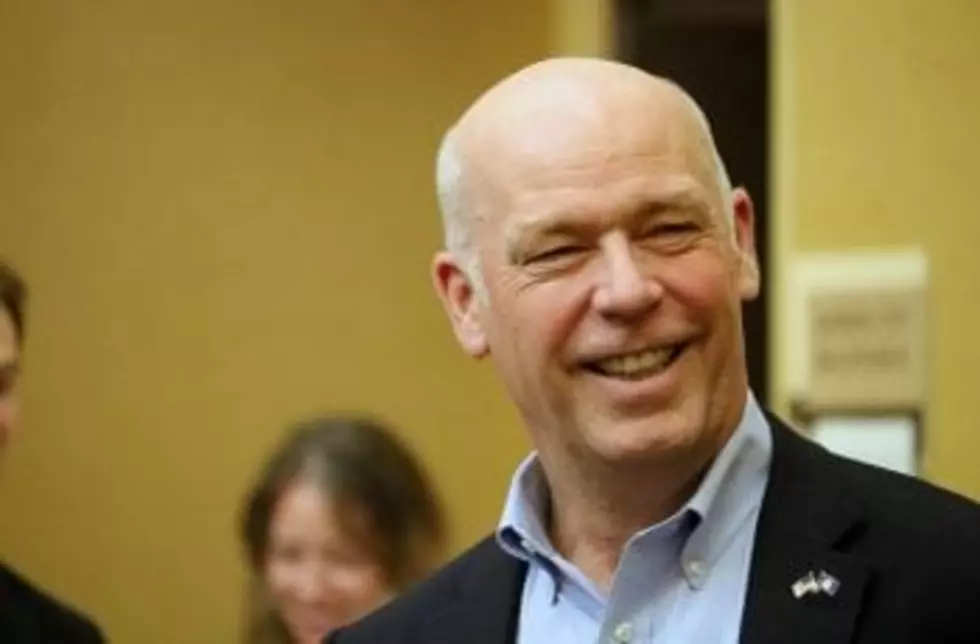 Gianforte supports Trump-appointed Ginsburg replacement before election
Rep. Greg Gianforte. (Missoula Current file photo)
While neither have a say in the matter, Montana's two candidates for governor took different views on efforts by Senate Republicans to name a replacement for Justice Ruth Bader Ginsburg on the U.S. Supreme Court before the November election.
Seven days after the election, on Nov. 10, the high court is set to hear oral arguments that could lead to the invalidation of the Affordable Care Act, a long-time goal of congressional Republicans, including Rep. Greg Gianforte.
On Wednesday, both Gianforte and Democratic candidate for governor Mike Cooney weighed in on the issue.
"I support President Trump nominating and the Senate confirming a well-qualified justice who will uphold our Constitution and interpret laws," Gianforte said in a statement. "If we're going to protect our way of life, Montana just can't afford a liberal, activist judge who will make laws from the bench – someone Joe Biden will nominate and Mike Cooney will support."
Neither members of the U.S. House nor the Montana governor have a say in a Supreme Court nominee.
In Missoula on Wednesday, Cooney said the passing of Ginsburg left a hole in the nation's judicial system. He declined to attack Gianforte but said a Trump appointee to the court could play a role in repealing the ACA, making the selection of interest to Montanans.
"This is going to be a very important decision that needs to be made. The U.S. Senate is going to try to take this up. That's their business. That's what they're set to do. I'm not a senator. I'm not running for the Senate.
"But I'll be focusing on doing what needs to be done to try and continue to protect Montanans to make sure they can access the appropriate healthcare they currently have."
Earlier in the week, Cooney took a more assertive stance in distinguishing his views from that of Gianforte.
"After dragging their feet for months on a critical COVID-19 relief package, Greg Gianforte and his colleagues in Washington are now sprinting to change the nature of our highest court for a generation, threatening everything from reproductive freedom and funding for public education to protections for LGBTQ+ Montanans and access to health care," he said.