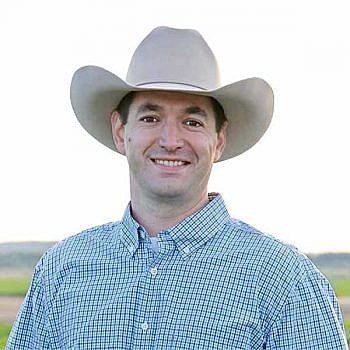 (Daily Montanan) Montana Attorney General Austin Knudsen followed nine other state attorneys general in opposing the nomination of Judge Ketanji Brown Jackson to the U.S. Supreme Court over accusations of leniency toward child predators.
Jackson is expected to be confirmed as the first Black woman Supreme Court justice later this week after the U.S. Senate voted 53 to 47 on Monday to advance her nomination. Republican Sens. Susan Collins of Maine, Mitt Romney of Utah and Lisa Murkowski of Alaska all voted in favor of Biden's nominee.
With the three votes, Jackson is on the verge of making history as the third Black justice and only the sixth woman in the court's more than 200-year history. If confirmed, Jackson would also be the first former public defender to serve on the court.
Democrats have pushed back against Republican assertions of leniency by citing her experience during nine years as a federal judge. f
In Senate hearings, GOP leaders have taken aim at Jackson's voting record as a U.S. District Judge when it comes to prosecuting child pornography cases, saying she is too lenient, a move the White House said was meant to resonate with QAnon conspirators.
"Judges should be cutting off the supply of porn that feeds these criminal monsters by being tough on offenders," Knudsen and other attorneys general wrote. "Based on her record, Judge Jackson's elevation to the Supreme Court would harm that institution, as well as children's public safety nationwide."
Knudsen joined attorneys general from Texas, Arkansas, Idaho, Indiana, Louisiana, Missouri, Oklahoma, South Carolina, and South Dakota in opposing Jackson's confirmation.