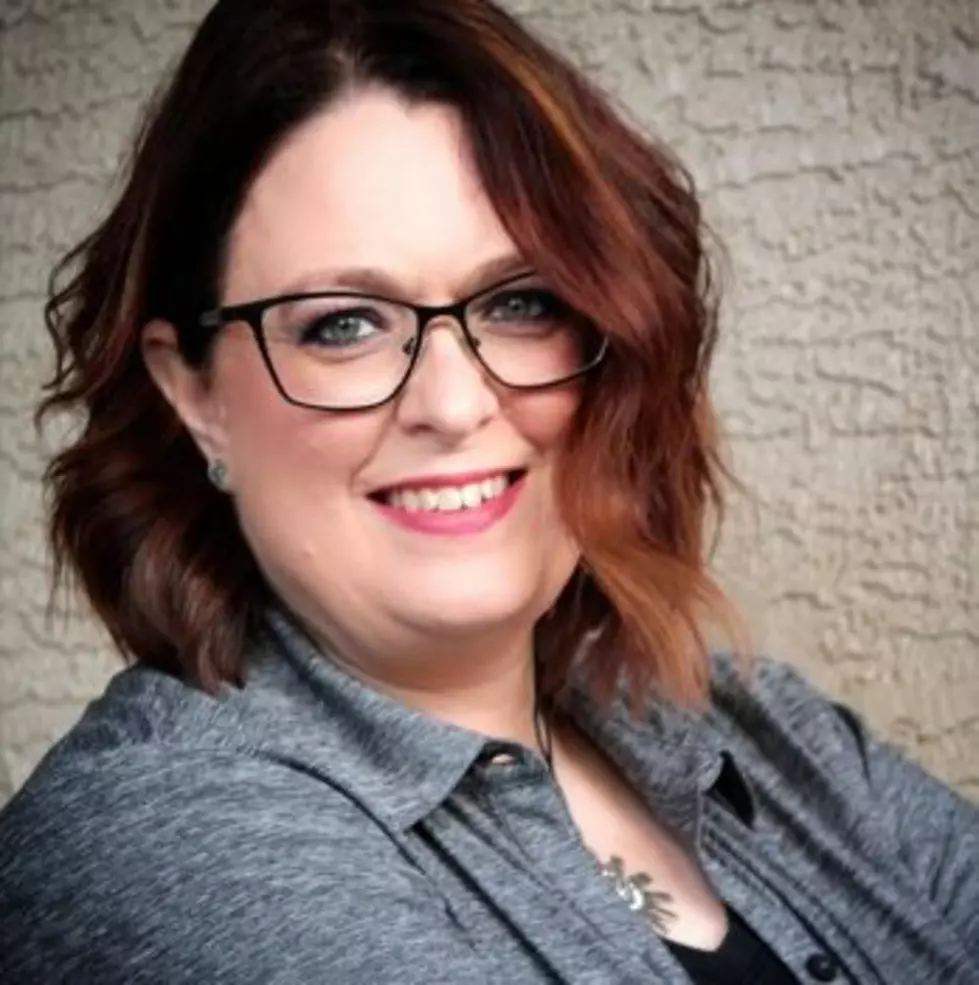 Jill Bonny ready to tackle new challenges as Poverello's executive director
Jill Bonny, the new executive director of the Poverello Center homeless shelter.
Beginning this summer, Jill Bonny will assume the role of executive director of the Poverello Center after almost seven years of serving various roles at the Missoula-based shelter.
While working as a pharmacy tech during her undergraduate years at the University of Montana, Bonny first discovered her love and inclination for social work.
"I liked to spend quite a bit of time with people who came in and would say that they were struggling with paying for their prescriptions or figuring out how to read the medicare paperwork," she said. "I would spend time with individuals struggling in those areas, find them coupons so they could get medication easier, and just realized that was social work."
When she started taking social work classes, it felt like everything fit and that helping people is where she needed to be.
Bonny first started at the center as a practicum student working with the general shelter population, but soon found a niche working with veterans running Housing Montana Heros, the veteran transitional housing program.
Bonny would then go on to become the director of Veteran Services, helping more than 100 veterans each year with a variety of services including transitional housing, shelter, and housing retention programs.
Veterans make up an estimated 15% of the homeless population that the Poverello Center serves.
"[The Poverello Center] is the location for people who are struggling with not having housing to be able to come and figure out what to do next, whether that's needing to know where to go for shelter or where to go to get my next meal," she said.
Bonny has received numerous awards for her work in the social work field, including the Masters of Social Worker Agency Field Instructor of the Year from the University of Montana in 2020.
She also has served on both the board of the Montana Chapter of the National Association of Social Workers as on an expert panel for Senate Veterans' Affairs Committee Chairman Jon Tester.
"For years, Jill and the Poverello Center have done incredible work helping Montana veterans and their families find safe housing," Tester said. "She's been at the forefront of efforts to end veteran homelessness across the state, working hand in hand with our organizations, stakeholders, and the Department of Veterans Affairs to fill in the gaps where necessary. I look forward to working with Jill in her new role, where we'll continue waging this important fight on behalf of our veterans."
Despite the large outreach achieved by the Poverello Center, the COVID-19 pandemic has taken a toll on its ability to serve the homeless population of Missoula, an issue Bonny is hoping to face as the new executive director.
"We know the consequences of the pandemic are going to last for years. So as we work through that, we are just trying to adjust and focus on providing shelter to as many of our neighbors without homes as possible."
https://missoulacurrent.com/opinion/2019/04/poverello-medicaid-veterans/