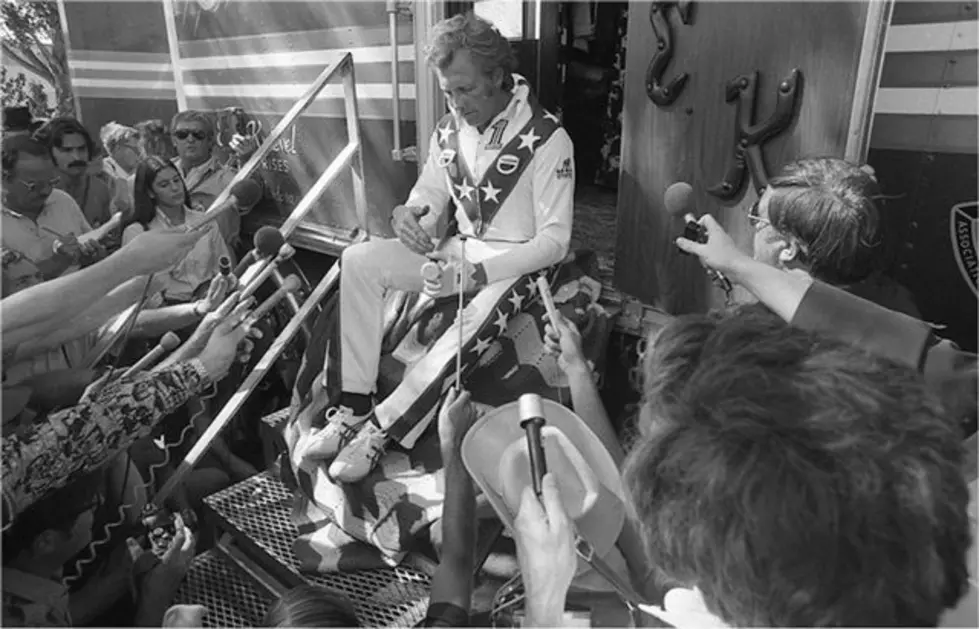 Big Sky film fest features 16 made-in-Montana documentaries
Missoula Current
Montana's premiere non-fiction film event, the Big Sky Documentary Film Festival, kicks off today in Missoula, and will feature 16 made-in-Montana documentaries.
The Montana Department of Commerce's Montana Film Office has supported a handful of these local filmmakers through the Big Sky Grant Program.
"Thanks to the Big Sky Grant Program, Montana filmmakers have unique opportunities to explore diverse stories and topics that otherwise may be overlooked," film commissioner Allison Whitmer said. "It's very fulfilling and exciting to present these stories to the festival audience and showcase the talent we have right here in Montana."
Montana filmmakers Jonathan Skurnik and Randy Vasquez received a grant in 2016 for their film "Badger Creek," a story of American Indian resilience as seen through the eyes of three generations of Blackfeet people living on the reservation. "Badger Creek" will premiere Sunday, Feb. 19 at the Wilma Theater.
Previous Big Sky Grant Program recipient Phillip Baribeau and his team are showcasing a new film at the festival. "Charged" follows the journey of chef and outdoorsman Eduardo Garcia and his recovery after being electrocuted by 2,400 volts of electricity miles from help in the Montana backcountry.
"Charged" will be screened Sunday, Feb. 26 at the Wilma Theater.
The 16 made-in-Montana films participating in the Big Sky Documentary Film Festival this week are:
100 Years: One Woman's Fight for Justice
Badger Creek
Being Evel
Big Sky Youth Fellowship Films
Charged
Chasing Evel: The Robbie Knievel Story
Crawford Bros. Band – Living in Two Worlds
Doc
Earth Oven
In The Shadow of Coal Series
John Isaiah Pepion – Native American Ledger Artist
Montana State University MFA Shorts
Our Last Refuge
Red Ants Pants // Live from the Back Pasture Series
Sharp
Tatanka vs. Montana
They Call Me Crazy
Ty Rattler – Blackfeet Endurance Racer