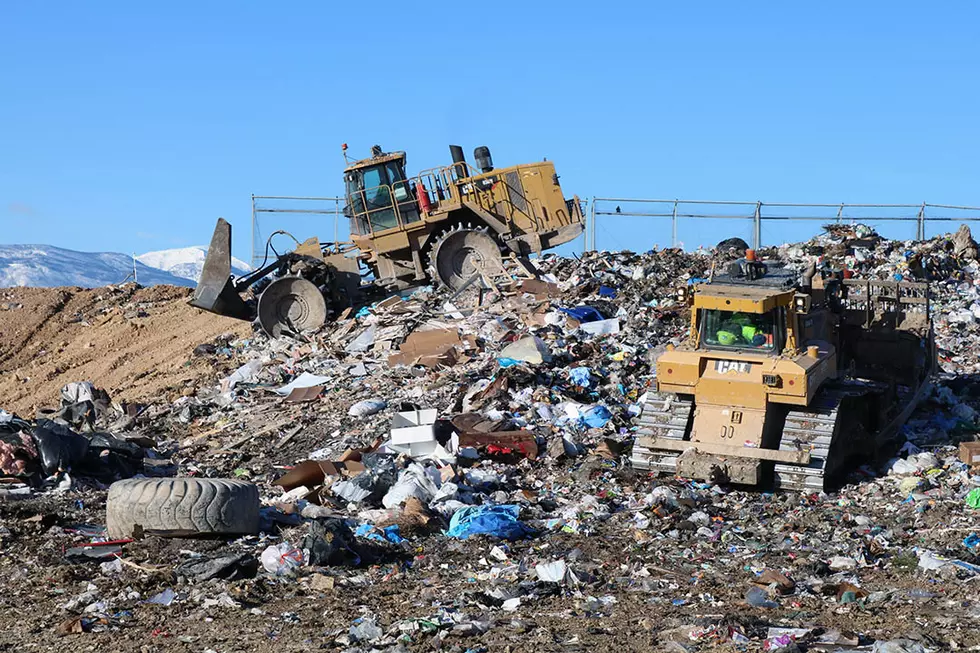 Energy and Climate appointments draw disagreement among Missoula Council
Appointing a new member to the city's Energy and Climate Team prompted a lively debate among members of the Missoula City Council on Monday night, though efforts by some to add what they described as diversify to the committee failed in the end.
While most committee appointments are generally routine, efforts on Monday to fill a new vacancy with one of five qualified candidates drew wide opinions from council members and saw Jonathan Karlen approved in the end.
It also saw committee chair Chris Rowe reappointed to another term.
The Energy and Climate Team was created to aid the city's pursuit of energy efficiency and minimize its carbon output. But council member Heather Harp said the committee lacks a business perspective, and she lobbied to see Chad Bauer fill the climate team's new vacancy.
Bauer currently serves as the municipal marketing manager for Republic Services which, according to his resume, is "an industry leading recycling, waste service, and renewable energy company focused on providing reliable environmental services and solutions."
"I've come to appreciate his point of view in helping me understand a different side of the story. This is an opportunity, I believe, where we can dive deep into the implementation of the strategies we're trying to achieve while also crossing the political divide," Harp said. "I can't think of another opportunity where we can pull in the business community to help lead the actions that need to take place. If we want those lofty goals to be achievable, we have to get buy-in from the business community. We can't lecture them into it."
Harp's efforts to get Bauer placed on the committee failed on a 7-5 vote.
Council member Julie Merritt took the next stab at what she described as "diversifying" the committee, which is currently comprised of men. Of the five applicants, she pushed to see Jenny Dixon appointed to the team.
Dixon, a Berkeley graduate, currently serves as a land-use planner for Missoula County and has played a leading role in its sustainability efforts.
"I feel it's important that when we have a slate of well-qualified candidates, if we have an opportunity to increase the diversity on this committee, we should do so," said Merritt. "The current makeup of this committee are all white men. It's really important to have some different perspective. If we want to make changes to how this committee operates, we need to make changes."
Merritt's efforts to get Dixon appointed to the committee failed on a 6-6 tie vote. In the end, Karlen was appointed to fill the new vacancy and Rowe was given another term. That passed on an 11-1 vote, with Harp voting no.
"I'm really pleased with all the applicants we have on this. It's a good problem for the city to have," said council member Jordan Hess. "Karlen is a bridge builder, thoughtful and fair, and he'll serve us well."