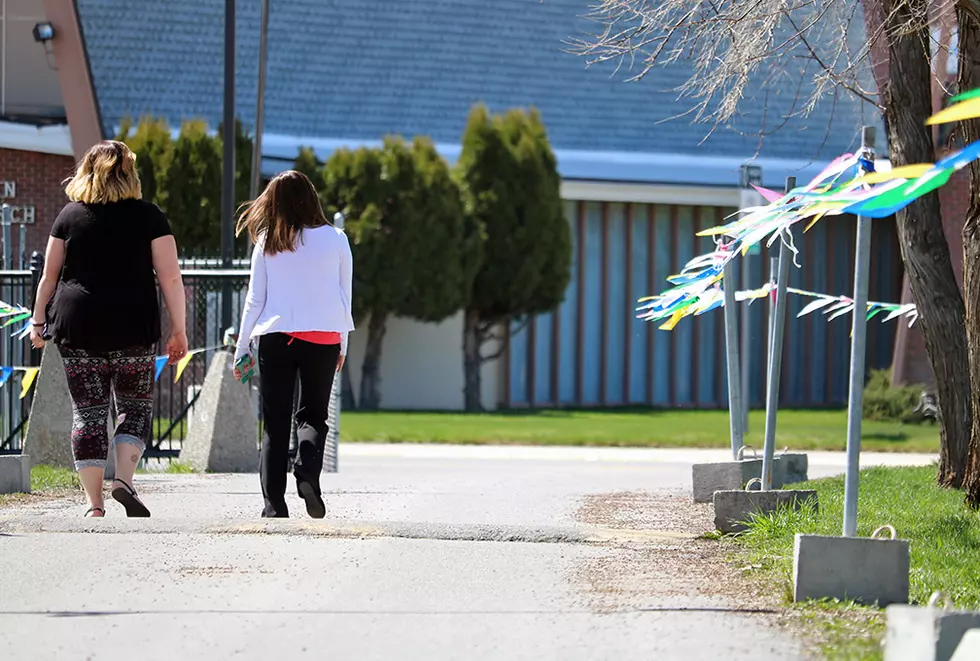 Missoula fairgrounds to begin construction on new $1.39M concession building
Construction of a new concession building at the Missoula County Fairgrounds is set to begin in the coming weeks, though the project won't open until the 2020 fair.
Missoula County commissioners on Tuesday approved a contract amendment for the project with Jackson Construction and A&E Architects totaling $1.39 million.
The project is the latest in what's expected to be several years of renovations and upgrades to the property, which had fallen into a state of disrepair. The county approved the redevelopment plan two years ago.
"The way the construction agreement works with Jackson is they manage the construction of the whole of the fairgrounds, but we still bid out each individual project," said fairgrounds director Emily Brock. "When we bid out each individual project, sometimes Jackson gets the bid and sometimes they don't."
Brock said construction is set to begin immediately, though work won't be completed in time for the 2019 fair. The original plan to construct 16 units has been reduced by half due to costs.
"We started out wanting to do 16 hot units, but it was too expensive, so we went down to eight," she said. "We had originally hoped to get this online for this fair, but we're not going to meet that deadline."
Instead, Brock said, the concession shells will be finished by this year's fair and the site will be cleaned up. That means concessionaires will complete one last season in the older units.
"We did get the reluctant blessing of the fire department to let us do that," she said. "They're also extending that one-year leeway with the food trucks too so everyone's following the same rules."
When they do open, the new concession units will include fire suppression hoods and a six-burner stove, along with sinks. The new standards have received the blessing from the local health board and the fire department.
"They'll be safer and cleaner and more user friendly," said Brock.
Roughly $3.9 million in preservation work is already underway at the historic Commercial Building, which should be finished for this year's fair. Other work across the property lies in the future, including a learning center, landscaping and new trails.
The county created a special district last year to fund the redevelopment project, allowing it to bond roughly $9 million to start and pay it back over 20 years. That Phase 1 work includes the new concessions.
"The existing units, when we demolish them, we'll be working on the design for the historic plaza," Brock said. "It looks like that whole area will be a grassy area that will be one of the most shady areas in the whole fairgrounds."