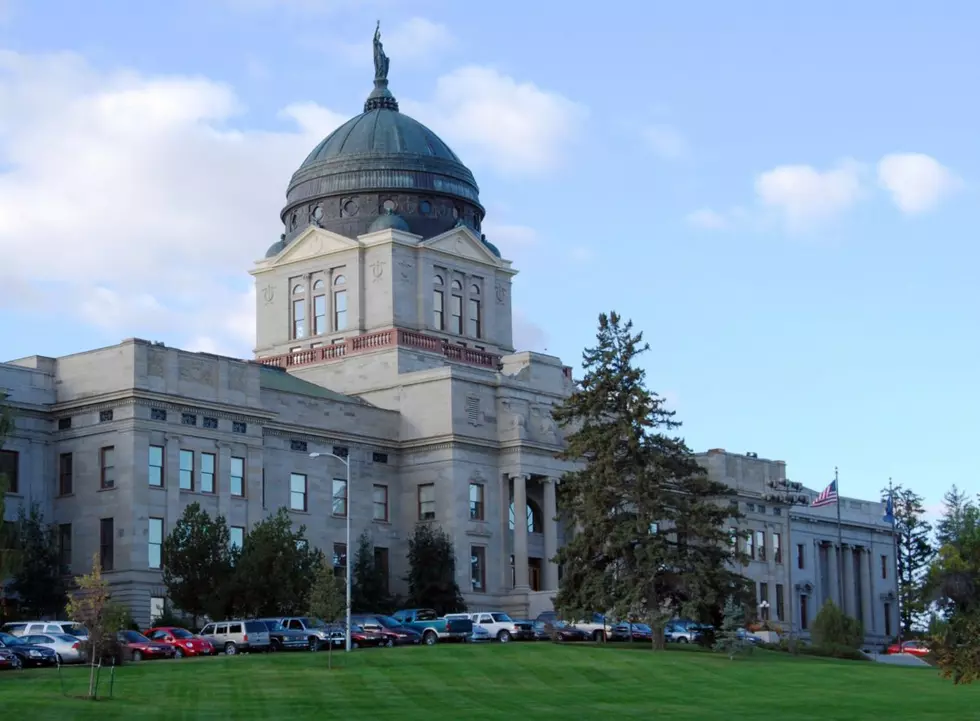 Montana House begins budget hearings Monday
By Cole Grant/UM Legislative News Service
HELENA - The state budget is shaping up to be a top priority for legislators in Helena.
Republican Rep. Nancy Ballance of Hamilton says two things are important when creating the budget: Keeping it structurally balanced, and creating the ending fund.
"The first thing we do is look at is where will we be if we maintain current spending levels, where will we end at the biennium," Ballance says.
The ending fund is essentially a reserve of money the state uses only when it must. Ballance says that fund needs to increase.
That fund is reportedly expected to drop to around $80 million by the end of June.
Democratic Governor Steve Bullock's budget plan would balance the budget with a mix of cuts and tax increases.
But Montana Republicans, who hold the majority in both houses, are likely to not support tax increases, and have asked for deeper cuts instead.
Subcommittees will hear their section of HB 2, the main budget bill, on Monday.
Cole Grant is a reporter with the UM Legislative News Service, a partnership of the University of Montana School of Journalism, the Montana Broadcasters Association and the Greater Montana Foundation.