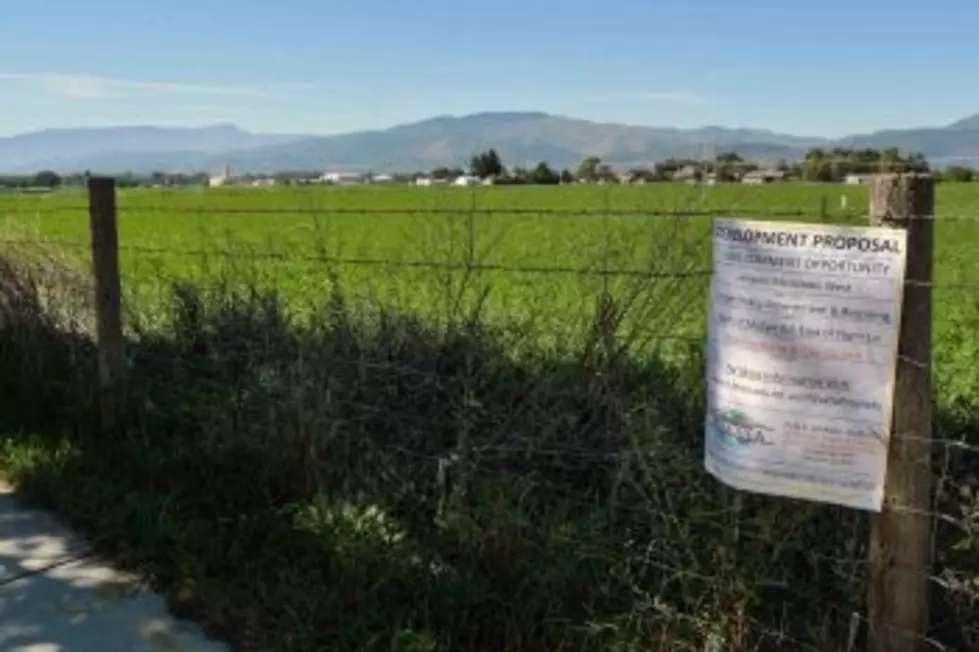 Right-of-way acquired for Mullan BUILD project; categorial exclusion complete
The Flynn Family Partnership and the local government have reached a right-of-way agreement within the Mullan BUILD area, making room for the extension of several roadways. (Missoula Current file photo)
Environmental documents required for the pending Mullan infrastructure project led partners to file for a categorical exclusion, which Missoula County has approved, moving the work closer to commencing.
The infrastructure work, including the extension of several roadways, is expected to begin next spring aided by $13 million in federal funding received by the county in 2019.
"As a federally funded project, there are environmental documentation requirements that need to be met," said county engineer Eric Dickson. "The categorical exclusion looks like a questionable level of work in this area, but it meets all the requirements given to us."
Working with the Montana Department of Transportation and the Federal Highway Administration, the county's consultants, DJ&A, determined that a categorical exclusion was the best way to meet the required environmental review.
Documents submitted to MDT say the project would not impact any wetlands. Two irrigation ditches will be crossed as the work expands, and permitting requirements have been sought.
The project area also covers around 2 miles of Grant Creek, which has been heavily altered with past channelization. The county had sought additional funding for creek restoration, though the funding request wasn't successful.
The initial phase of work will have no impacts on the waterway, documents suggest.
"I'm a frequently critic of categorical exclusions as the proper level of analysis of very large federal undertakings," said Commissioner Dave Strohmaier. "But in this case, it seems warranted."
As part of the project, the city and county also have secured a right-of-way agreement with the Flynn Family Partnership. The agreement makes room for the extension of England Boulevard and O'Leary Street, as well as a public access easement.
"The City of Missoula did all the negotiations with the Flynn Family for whatever requirements they asked of each other for the future development of this property," said Dickson. "This is a first step in securing the necessary right-of-way for two major connectors in this area. Future right-of-way agreements will follow."