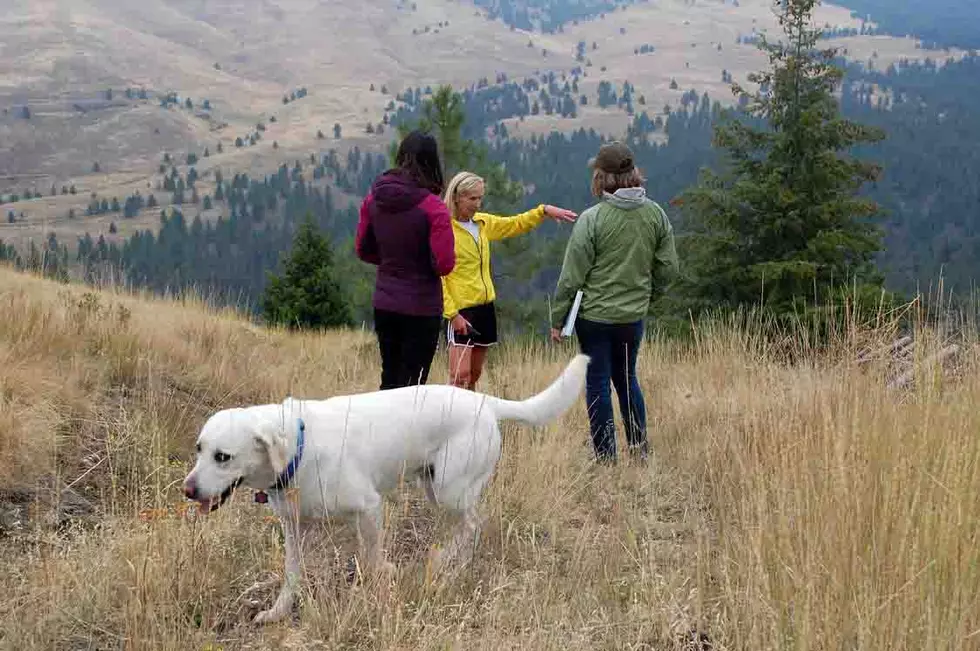 National Forest trails plan introduced by Sen. Daines heads to Obama for signature
Missoula Current
The U.S. Senate this week unanimously passed legislation introduced by Sen. Steve Daines, R-Montana, to improve maintenance of Montana's National Forest trails.
If adopted, the National Forest System Trails Stewardship Act would ensure existing Forest Service resources are better used to maintain National Forest trails.
Daines said it would also increase the role of volunteers and local partners in maintaining the usability and sustainability of the National Forest trail system.
"Too many of our National Forest trails are left unmaintained, making it difficult for Montanans to enjoy our state's treasured lands," Daines said. "This bill will make incremental progress in protecting and maintain our nation's trail system so Montanans can continue to enjoy and appreciate our public lands for generations to come."
According to Daines, roughly one-quarter of the state's 158,000 miles of National Forest trails are actively maintained by the Forest Service, preventing Montanans from using many designated trails.
The National Forest System Trails Stewardship Act requires the development of a national strategy to maximize the use of volunteers and local partners in trail maintenance. It also addresses liability concerns that restrict outside groups and individuals from working on National Forest trails.
With the support of Rep. Ryan Zinke, R-Montana, the legislation passed the U.S. House of Representatives in September and now goes to President Barrack Obama for signing.
Daines said the bill was supported by dozens of sportsmen, recreation, conservation and governing groups in Montana and across the country.