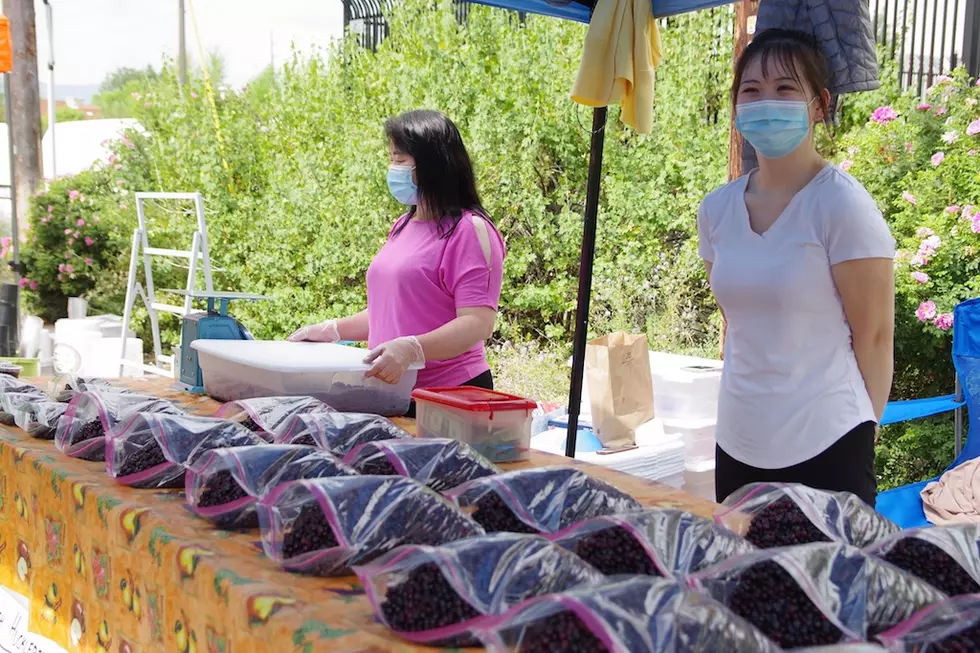 429 new COVID-19 cases marks new daily record in Montana as numbers surge
For the first time since the pandemic began, Montana surged past 400 cases of COVID-19 on Thursday, setting a new daily record in reported cases.
In its morning update, which represents totals from the prior day, the Montana Department of Health and Human Services reported 429 new cases of the virus, smashing the old record of 348 cases set the day before.
Yellowstone County accounted for 93 new cases in the latest report, followed by Cascade County at 67 and Flathead County at 66. Missoula County recorded 32 new cases with 308 active cases.
Dr. Deborah Birx, the response coordinator for the White House Coronavirus Task Force, told MTN's Jeanelle Slade in a satellite interview that Montanans need to prioritize mask-wearing and social distancing as the fall and holiday season arrives.
"You need to wear a mask, and you have to understand that the people you invite over for dinner may have the virus. You cannot have these social gatherings right now, or go into crowded areas without having a mask on or physically distancing," Birx said.
While state and most local health officials have urged mask wearing, hand washing and social distancing, the number of cases have jumped in recent weeks. The largest case count over the summer hit 208 on July 24.
But starting on Sept. 16, the state has recorded more than that number on all but three days. The 348 cases reported on Wednesday was the most in a single day since the pandemic began, at least until Thursday, when the state reported 429 cases.
Seven of the last eight days have seen 300 cases or more.
"We are losing ground against the spread of this virus," one hospital executive said during a press call on Wednesday. "We anticipate that based upon the increased number of cases, we will see an increasing number of hospitalizations over the coming weeks and months. At this pace, we may reach our maximum capacity."