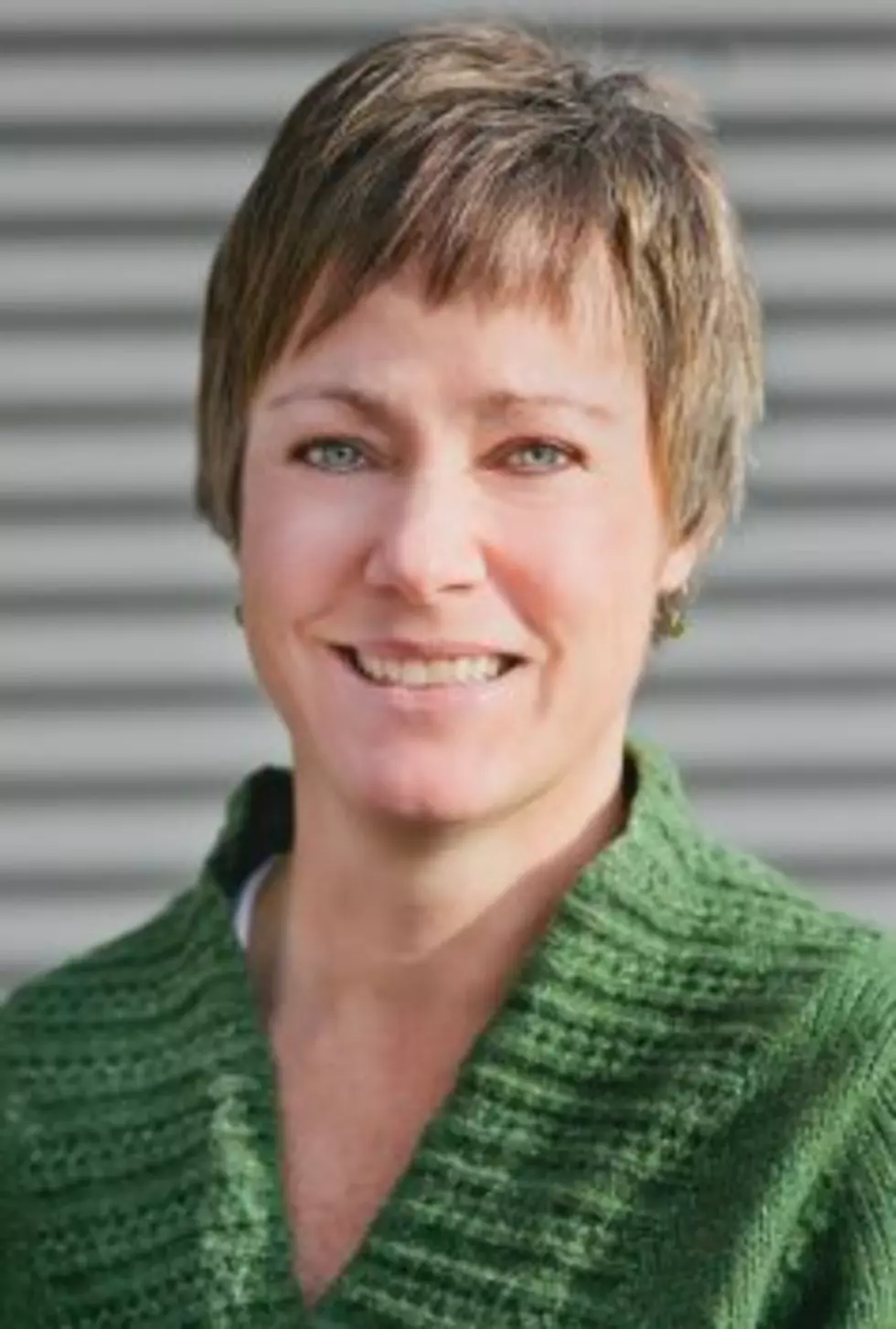 Focus on nonprofits: Missoula YWCA running strong after 109 years
Cindy Weese
Maintaining a diverse portfolio of revenue sources and relying heavily on volunteers are two ways the 109-year-old Missoula YWCA and other nonprofits keep their doors open.
In a city thriving with nonprofits that accomplish much good, a combination of factors keeps the lucky ones afloat.
Cindy Weese, Missoula YWCA executive director for 19 years, paid homage to volunteers while also expressing concern about nonprofit viability in general.
"We are fortunate to live in a community with so many good-willed and generous citizens who provide their volunteer time and financial resources for the causes that are important to them," said Weese. "Having said that, I think there are many nonprofits struggling to keep their doors open unless they are able to generate their own income via fee for service or a business enterprise."
The Missoula YWCA, however, seems to be on the upswing, as it is currently building a new facility.
"The YWCA is currently constructing a new facility for our second century of service using a combination of organizational equity resources, $8 million in private donor pledge and contributions, TIF and other government funds, and New Market Tax Credits," she said.
The new facility will house the YWCA Program Center, an expanded Domestic Violence Shelter and a new Family Housing Center. The YWCA and Family Promise, under a unique collaborative agreement, will jointly operate the Family Housing Center.
Overall, Missoula nonprofits sometimes compete for grant dollars, donors, volunteers and staff. But long-time, experienced executive leaders like Weese understand – and implement – the complexities involved to stay in business.
"Certainly securing and managing a diverse portfolio of revenue resources is a challenge faced by most nonprofits," she said.
For the Missoula YWCA, third parties are key to success.
"For human service organizations like the YWCA, our customers (the clients who utilize our housing and crisis services) are not able to pay for the service they receive and so we have to find "third party entities" to pay for them," she added.
"These third-party entities include private donors and foundations and local, state and federal government. The YWCA also relies heavily on our business enterprise, Secret Seconds, which provides over 40% of our total operating revenue."
Thrift stores like the popular Missoula YWCA Secret Seconds shops at 1136 W. Broadway and 920 Kensington, depend on donations only. Tellingly, business is booming in that sector, too, although primarily for other end-goals.
"Our sales are up; last year was our highest grossing year," YWCA communications director Becky Margolis told the Missoula Current last fall. "Last fiscal year, the stores generated over $1 million revenue for YWCA Missoula."
The income supports the YWCA's domestic and sexual violence programs, housing for homeless families, the GUTS! youth leadership program, racial justice initiative and administration costs. The original YWCA thrift store has existed since 1965.
However, nonprofits must constantly carefully balance revenue and demand.
"Because revenues are tight and demand for services is very high, many nonprofits are constantly pinching pennies," said Weese. "At the YWCA, our cost of utilities, payroll, insurance, etc., increases every year, but we don't have a mechanism for increasing revenue accordingly. A local grocery store can raise the price of food, the local health club can raise membership dues, and the City utility company can increase water rates when their cost of doing business goes up."
Compared to for-profit businesses, nonprofits must be financially resourceful.
"YWCA clientele do not have the financial resources to pay for services, government grants respond slowly - if at all - to our need for additional funding, and private donations are sensitive to state of the economy," said Weese.
"All these factors make it difficult for nonprofits to build and keep sustainable funding. And yet, strong nonprofits must pay competitive wages to attract and retain experienced staff, and our operating costs such as insurance and utilities rise at the same level as for-profit businesses."
Still, among Weese's short-term goals for the YWCA are sustainability, staying focused on its mission and building a strong, diverse staff team, she said.
The YWCA's long-term goals remain steady. They include diving deep into the issues that impact the lives of the people it  serves.
"We want to provide individual advocacy to help change the lives of women and families struggling with domestic/sexual violence and homelessness, and we want to change the world in which they live by addressing the root causes of racism and gender oppression," said Weese.
Among other accomplishments, in 2018 the Missoula YWCA Secret Seconds stores provided over $20,000 in "Secret Seconds Bucks" to eight other nonprofit organizations to distribute to clients in need. The stores regularly donate surplus clothing to the Bethel Baptist Church for a free clothing distribution program.
"The YWCA Missoula turns 109 years old this year, and we want to provide a second century of relevant and transformational service in the community," added Weese.