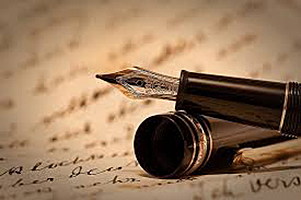 I am proud to support Rep. Kimberly Dudik in her reelection bid to represent House District 94 in the Montana Legislature. As a former alderwoman for Ward 5 in Missoula, I fully understand the balancing act that comes with many competing interests that exist when trying to pass good policy in our diverse state.
Rep. Dudik is a shining example of what we need more of in the Legislature. She focuses on key issues that can garner bipartisan support. Her ability to work with people on both sides of the aisle is what makes her arguably one of the most effective elected officials we have.
Rep. Dudik is passionate about bettering the health and welfare of all Montanans, and she builds consensus around these issues with her legislative colleagues around reforming our state's child protection and criminal justice systems.
Rep. Dudik's leadership has improved public safety especially for Montana's children. Take a look at her impressive Legislative record and you'll see exactly why she has my support. Her work ethic and concern for the future of the entire state surpass partisan politics.
With her proven track record, we can all feel confident in reelecting Rep. Kimberly Dudik for House District 94.  Please join me in supporting her reelection!