Letters: Legislature is wrong to punish cities that have Covid rules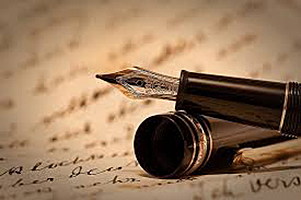 The Republican controlled legislature's latest stunt to punish local governments for trying to protect their communities is cruel and most likely illegal. HB 632, a bill setting guidelines to spend the $2.7 billion Montana is receiving from the American Rescue Plan Act, is working its way through the legislature.
Unfortunately, they created an extremely unusual and most likely illegal provision: "If a local government is awarded grant funds pursuant to [this act], the amount of the grant is reduced by 20% if that local government or any of its authorized agents have issued health regulations related to COVID-19 that are more strict than those imposed by the state."
Throughout this pandemic, not all communities are affected the same. Today 12 counties have no active Covid-19 cases, some counties continue getting new infections. Hospitalizations may be down across the state, but they are moving drastically up in some counties.
The Republican legislature is trying to coerce community leaders into ignoring science and risk the health and lives of its citizens and visitors. The virus is still here, no wishing it away will change that – but following federal guidelines will control it. Amend this bill to remove this cruel provision.