Letters: Stone-Manning is the right choice for BLM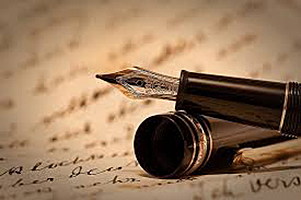 Tracy Stone-Manning, President Biden's choice to be director of the Bureau of Land Management, is a person that Montanans can trust to get things done and steward our public lands and waters.
As a hunter and angler who pursues game and fish throughout Montana, it's encouraging to know a Montanan will potentially be at the helm of an agency that oversees much of our public lands.
Tracy is also a Montanan and avid hunter. But perhaps even more importantly, she has spent the past 30 years working to bring together loggers, miners, oil and gas representatives, outdoor recreationists and conservationists to achieve conservation successes.
During her time at the Clark Fork Coalition, she helped lead the effort to restore the Clark Fork near Missoula by removing the Milltown Dam. That project created jobs and benefited our fisheries that anglers, guides and outfitters depend on.
Additionally, while working for the National Wildlife Federation, she led a campaign to make sure we have future funding for our fishing access sites and improved access to public lands through the Land and Water Conservation Fund.
Senator Tester has already shown his strong support for Stone-Manning because of her ability to work in a collaborative fashion with a variety of stakeholders. Senator Daines should do the same and support a Montanan to be BLM Director: someone who has proven her ability to get things done in a bipartisan way.
Sara Camiscioni lives in Stevensville.