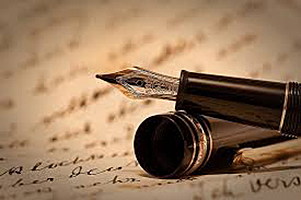 Heroes,
Joe Manchin, Liz Cheney, Kyrsten Sinema, Adam Kinzinger, in Montana, Republican legislators not signing on to audit our 2020 election; former Governor Marc Racicot – HEROES – the courage to do the right thing versus the easy thing.
Mitch McConnell recently said his party shouldn't run "GOOFBALLS" for office – neither party should; our country – our state, need fewer goofballs making laws.
I'm a D-Lite; I met Marc Racicot in 1988, supported him for AG and drove him in the Bucking Horse Sale parade. I write checks to campaigns, both party's – Tim Fox, Jon Bennion, State Auditor Troy Downing. I have many Republican friends who serve/served in our Legislature and have contributed to their campaigns; I do write more checks to Democrats, but NEVER write checks to goofballs, regardless of party.
Newsflash: Democrats aren't socialists – Republicans aren't racists. I applaud politicians willing to separate from their party when it's headed toward the fringe and believe it's disingenuous when THEIR "principles" (we've all got them), above all others, won't allow them to compromise; neither marriage nor government work without compromise.
Regardless of your politics, as Senator McConnell suggests, let's not elect (or reelect) goofballs to political office.
Jim Edwards, Helena