Viewpoint: Blackfoot-Clearwater bill supported by Montanans, so where is Daines?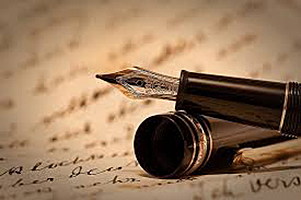 The Blackfoot River and surrounding valley form one of the most iconic landscapes in Montana. These lands offer incredible habitat for elk, deer, grizzly bear, lynx as well as native fish like cutthroat trout. Combined with unparalleled vistas, the Blackfoot valley is a treasured spot for hunters, anglers, and outdoor recreationists alike.
From floating and fishing, to foraging for morels and backpacking, I've spent countless hours in this beautiful region and dream of one day making it on a legendary elk hunt in the Bob Marshall Wilderness. This area draws locals and visitors alike so it's a landscape worth protecting- Senator Tester's Blackfoot Clearwater Stewardship Act (BCSA) would do just that. 
Local ranchers, timber interests, conservation and recreation groups came together to form the concept for this legislation, striking a balance with how our public lands are used. It comes as no surprise then that a recent poll by Colorado College showed that 79% of Montanans support the bill. 
Senator Daines needs to stop holding up Montanans' hard work and overwhelming support for this bill by helping move it forward in the Senate. Passing the BCSA will protect these amazing areas for future generations of hunters and anglers to enjoy.