Viewpoint: Tom Cook would be an effective member of Hellgate school board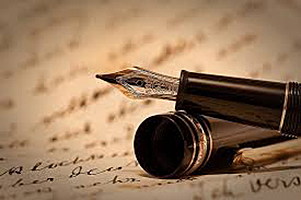 I am writing this letter in strong support of Thomas Cook, who is running for the Hellgate Elementary School Board. 
I have known Tom since shortly after I moved to Missoula in 1996. We have spent many hours together over these years, in the Missoula Community Concert Band, attending the same church, as well as other community endeavors.
Tom's background makes him particularly qualified to be an effective member of the school board. His 40+ years in academics (including experience as professor of music, music department chair, and assistant Dean in Fine Arts at UM) gives him a keen understanding of the pressures, processes, and financial nuances of providing meaningful and quality education. 
He also intimately understands the importance of arts education for youth, and the benefits that the arts provide for success in other subjects. His role in the formation and long-term conducting of the Missoula Community Concert Band shows that he has the patience and energy to bring people of different backgrounds, skill levels, and temperament together to achieve a unified goal. His volunteer work with the Missoula Food Bank shows his compassion for people who are struggling and need an extra hand. 
I know Tom to be sincere and hard-working. He has a positive outlook and is a good listener as well as a skillful communicator. He has the background to add great insight as decisions are discussed and made about the quality of our kids' education, the soundness of financial concerns, as well as dealing with problems and conflict that may arise within the Hellgate School District. 
As the parent of a 6th grader at Hellgate, I support Tom with great confidence that he would be a tremendous asset to our school board and can make our outstanding school district even better.