Study to examine impacts of climate change on Missoula's aquifer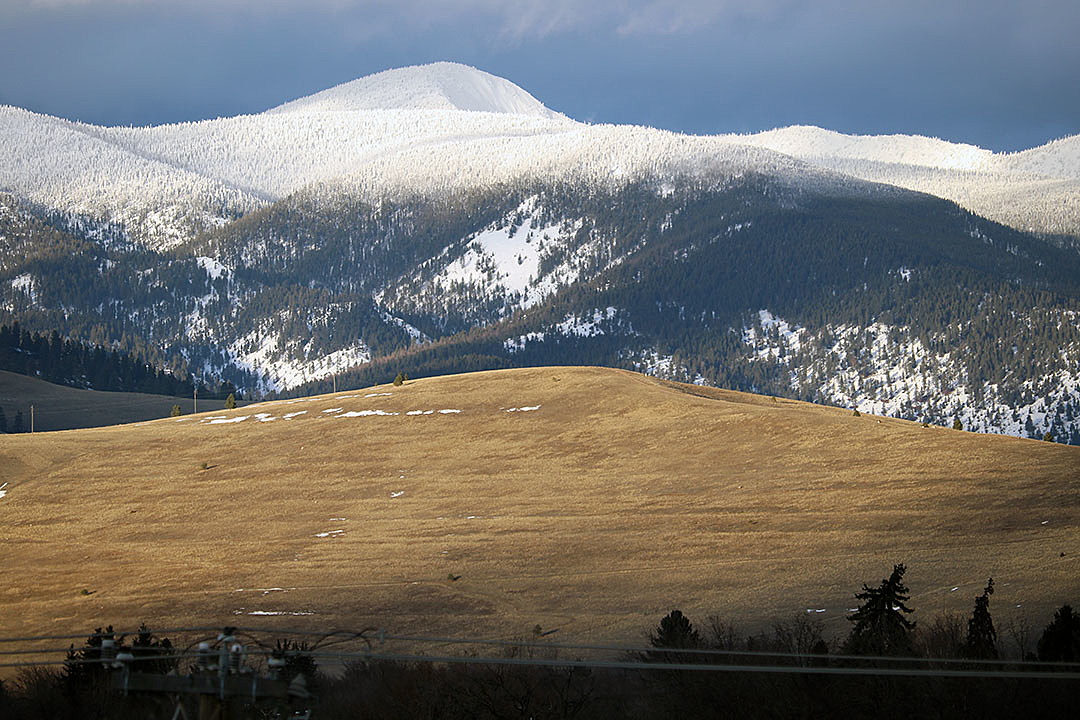 While the spring runoff happens earlier and rising temperatures place seasonal pressures on the region's watershed, the impacts to Missoula's aquifer remain unknown.
But the Missoula Valley Water Quality District and a handful of scientific partners, including the University of Montana and the Montana Bureau of Mines and Geology, are ready to get answers in a study approved Tuesday by Missoula County commissioners.
"We know our groundwater conditions flow, the dynamics change throughout the year," said Travis Ross with the City-County Health Department. "With changing precipitation, our runoff comes every year and it's getting earlier, so we know those groundwater flow directions are changing even more."
The Water Quality District will apply for $120,000 in funding from the Bureau of Reclamation and its WaterSMART Applied Sciences program to collect data on changes to the aquifer resulting from the pressures of climate change.
That includes shifting precipitation patterns, an earlier spring runoff and a longer duration of warm temperatures. It's often seen on the surface in low stream levels late in the summer season and swollen rivers in early spring.
But the underground dynamics remain largely unknown.
"We'll be looking at how changes in withdrawal and how changes in climate affect our aquifer and surface waters," said Ross. "It's an exciting opportunity to pull in some great partners and get some good data."
In a letter to the Bureau of Reclamation last week, the Water Quality District said the data will carry implications for both drinking water and stormwater. It could also inform future decisions on land use as the availability of water becomes better understood.
Ross said the district will install 45 real-time water sensors in streams and wells around the valley. The funding will also establish a climate station that connects with the data. The information would be available on a digital platform.
"Connecting this data to climate and weather observations will assist communities and water managers in making decisions that increase our community's resilience to climate change," the district wrote in its November letter to BuRec. "We will more effectively implement protections influenced by groundwater flow directions that change seasonally."
Ross said the study will last two years, though it could be applied to other locations in the future.
"The funding will provide real-time sensors, so we'll have data loggers in 45 locations to measure mainly groundwater, but surface water as well," Ross said. "We'd still have the equipment after the two years, so we'd be able to carry it out and move it to other places."