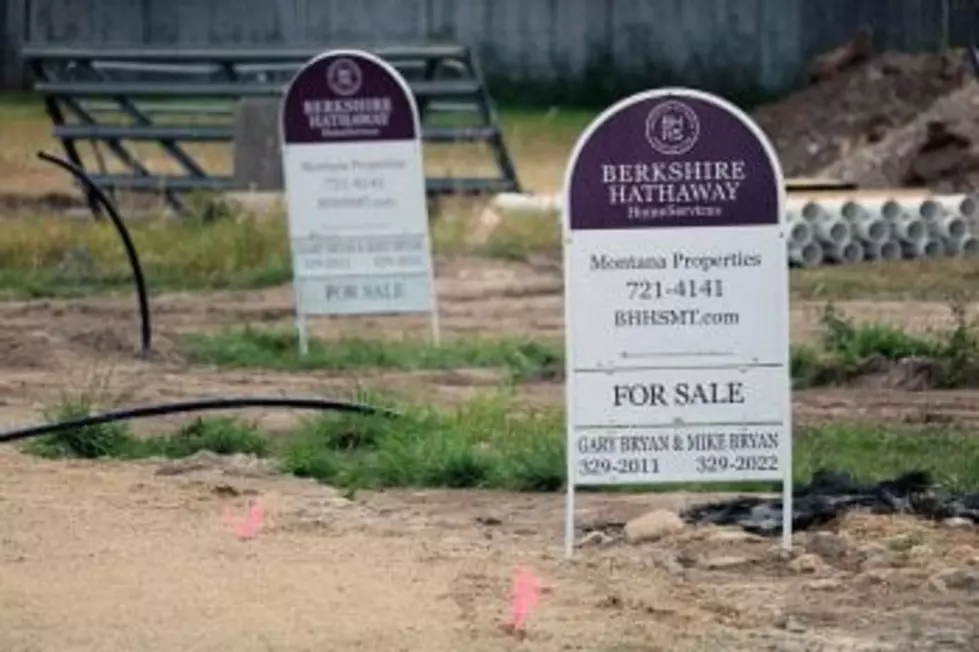 Subdivision activity on the rise across Missoula County as housing market stays hot
Missoula County has approved 17 subdivisions in the last two years and single-family residential permits were up 20% last fiscal year. (Missoula Current file photo)
Development activity outside the Missoula urban area is on the rise as builders look to meet the region's demand for housing.
Missoula County this week approved an agreement for improvements related to the Stillwaters on the Clark Fork subdivision – a project that was given preliminary plat approval back in 2005.
In that project, the developer was obligated to plat Phase 1 and 2 by the end of this year, though delays over the summer prompted Freestone LLC to seek an extension to complete infrastructure improvements valued at around $700,000.
"The developer is agreeing that these improvements will be completed on or before 12 months from the date the final plat is recorded," said deputy county attorney John Hart. "That will probably be later this month, so some time by next September the developer is agreeing these improvements will be installed."
Tim Worley, a senior planner with Missoula County, said development activity is on the rise, with 11 subdivisions approved in Fiscal Year 2019. While that dipped to six approvals in 2020, Worley said two of those projects represent major subdivisions, with one in Frenchtown and another in Lolo.
"We're seeing more geographic diversity in the development demand than we did right after the great recession, where it was generally confined to the urban area," Worley said. "That's really spreading out now as far as demand for building permits and subdivisions."
Last month, the county relinquished its financial stake in Phase 1 of the West Point subdivision, located north of Interstate 90 and east of Butler Creek. That project received preliminary approval from Missoula County in 2001 and was platted in 2004, but not all the infrastructure was installed at the time.
Now, the project is moving forward once again, enabling the county to relinquish its $962,000 promissory note after the developer, Circle H Investments, completed the development's infrastructure.
While the demand for housing remains high in the Missoula urban area, Worley said development is on the rise across the valley and in surrounding communities.
"We're definitely seeing more in Frenchtown and Seeley than we've seen in a while, and Lolo as well," Worley said. "There's some other prospective ones waiting in the wings. Those applications are being put together, but they're not approved yet."
A number of large subdivisions have been approved or will be considered on the urban fringe off Mullan Road. It's there where the city and county are working together to ensure new development meets urban standards. Most of those projects will likely be annexed into the city and connect to city services.
Worley said projects further away from the urban center face limitations due to water regulations. But even so, he said, development activity is on the rise as the region grows and the housing market remains hot.
"We saw a 20% increase in single family residential permits in FY 2020. That includes the whole last quarter which was COVID impacted in one way or another," he said. "We didn't see any decrease in total permits."