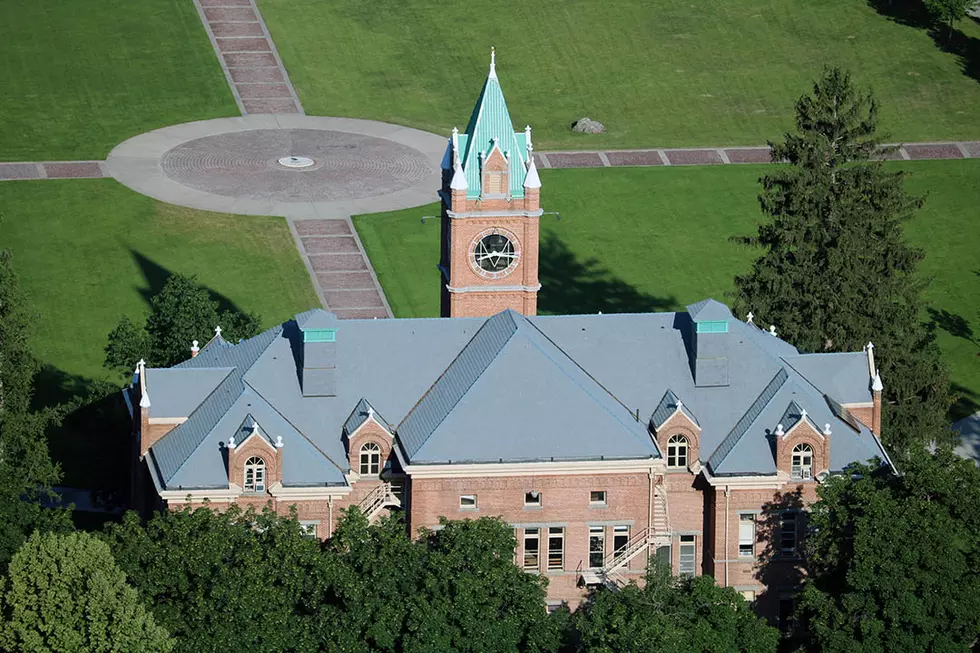 University of Montana fall enrollment drops, but retention climbs
Jack Rinck of the Associated Students of the University of Montana was the bill's only listed opponent. He said the bill attempts to solve a nonexistent problem and hinders students' rights. (File photo)
(KPAX) The University of Montana released its fall enrollment numbers Wednesday afternoon.
According to a media release, UM reported that 10,015 students were enrolled for the 2020 fall semester. That number is down from the 10,487 students that were enrolled in 2019 and the 10,962 students enrolled in fall 2018, according to census enrollment numbers.
According to the school, UM saw an increase in first-year student retention rate as it improved from 71.5% last fall to 75.1% this fall. According to the school it's the second straight year that number has gone up.
"The first-year retention rate is an important indicator for the university, as students who persist into their second year are much more likely to successfully complete their studies and graduate," the release said. "In addition, UM set a graduate student enrollment record in the fall 2020 semester, driven by a 4.9% increase in first-time graduate students."
The release said UM saw a smaller freshman class compared to 2019 "as yield rates from an increased applicant pool declined amidst the pandemic."
"Faced with the tremendous challenges presented by COVID-19, the entire UM family worked diligently over the spring and summer to ensure students had an array of flexible options to pursue their education this fall," UM President Seth Bodnar said in a release.
"The fact that so many students chose to keep on learning at UM this fall despite the uncertainty and disruption of a global pandemic is a testament to the resolve and determination of our faculty and staff during one of the most difficult periods ever for higher education."
The release also says that after viewing the preliminary fall report, Vice President for Operations and Finance Paul Lasiter said fiscal 2021 revenue appears to be "in line with budget forecasts."
You can read the entire release here.