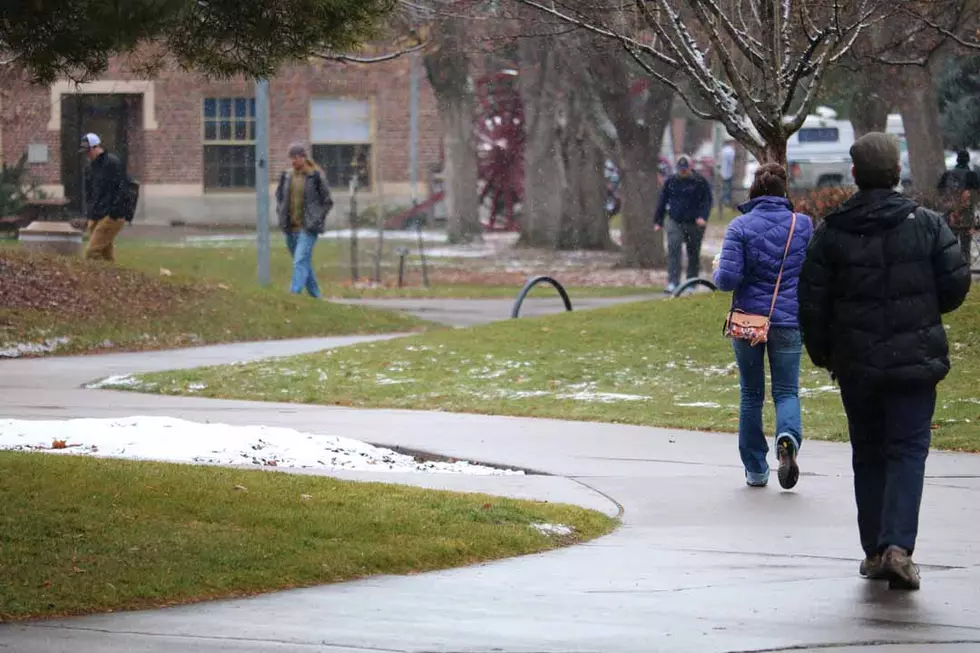 UM launches new Humanities Institute
Missoula Current
With the approval of the Montana Board of Regents in hand, the University of Montana is moving forward with plans to establish a new Humanities Institute, expanding studies and dialogue across an array of subjects.
The institute's first spring program will highlight the research of new UM faculty members, including public lectures on topics ranging from cultural trauma in Chinese Central Asia to new views on the foundations of modern Western political thought.
"Until now, UM has lacked a common space and visible forum for the development and presentation of cross-disciplinary humanities research on campus," said Nathaniel Levtow, who will serve as the institute's first director. "The Humanities Institute will be an important site and source of support for individual and collaborative research projects in the humanities at UM."
Funded primarily by grants and private donations, the institute aims to foster provocative thinking, innovative research and sustained public discussion of the human experience. That includes traditional liberal arts disciplines like history, languages, literature, philosophy and religious studies, among other emerging subjects.
In addition to its first spring program, the institute will also offer financial support and working space for interdisciplinary research projects in the humanities.
"The Humanities Institute will promote faculty scholarship and offer the entire university community and the greater public a way to connect with ideas and initiatives generated every day in UM's many humanities departments, and related programs in the arts and sciences," Levtow said.
The institute's future plans include hosting events to advance public understanding and discussion of humanities scholarship on campus, and bringing renowned humanists to UM from other institutions to speak and collaborate with faculty and students.
The institute is overseen by an advisory board composed entirely of UM faculty.