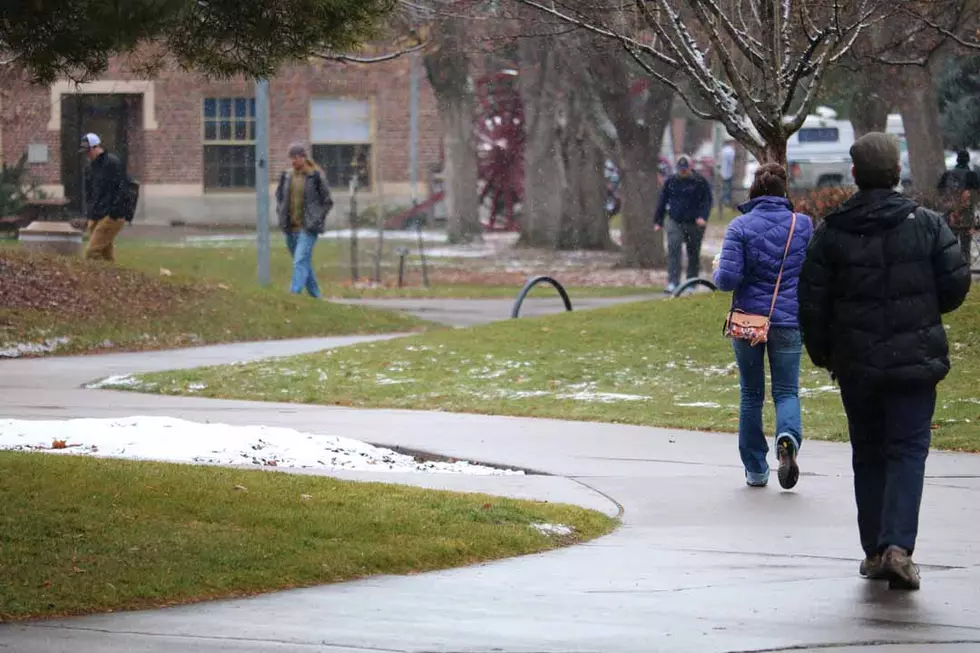 UM developing plan to share campus COVID cases
(KPAX) The University of Montana is releasing additional information on how and where active COVID-19 case information will be made available.
UM President Seth Bodnar issued a letter on Tuesday providing an update on the coronavirus situation on the Missoula campus.
Bodnar said the school is working "closely" with the Missoula City-County Health Department to share information "regarding campus-specific cases." He said in the letter that the only case data UM can access directly comes from students who have tested for COVID-19 at the Curry Health Center.
Since the bulk of students live off-campus and work across Missoula County - and may "have children in the K-12 schools and family members who work at other organizations," the case data available from the Curry Health Center only offers "a limited picture" of the COVID-19 situation at UM.
He added in the letter that the University of Montana is working with local health department officials to come up with a system for sharing information.
"We are working directly with MCCHD on how to parse university-specific or UM-affiliated cases and how they might, with the same privacy-law constraints, share that information."
It was announced on Monday that UM will provide COVID-19 testing for symptomatic students free of charge at Curry Health Center and the results typically are available within one hour. Anyone experiencing symptoms of COVID-19 is being encouraged to contact the Curry Health Center at (406) 243-2122 and speak to our health care providers.
MTN News reported on Aug. 26 that a faculty member at the University of Montana had tested positive for COVID-19.