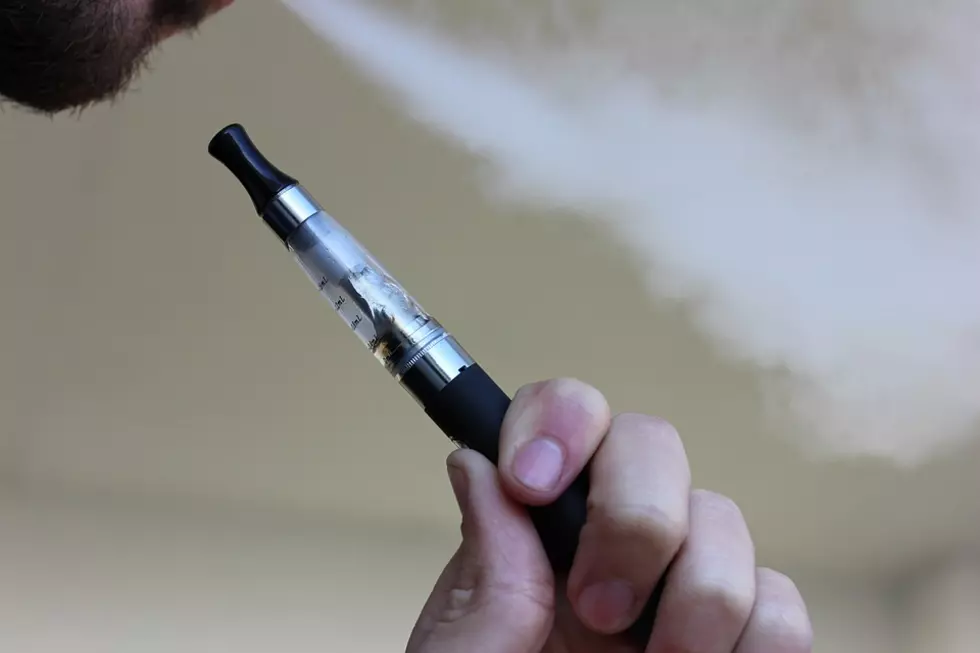 Montana vape shop owners say they'll sue to stop ban on sales
(KPAX) Montana's ban on vape and e-cigarette sales goes into effect on Oct. 22, but an industry trade group is planning to file suit to stop it.
An attorney representing the Montana Smoke Free Association told MTN News Tuesday that the group will file for an injunction to put the brakes on Gov. Steve Bullock's temporary vaping ban.
Some shop owners say if this doesn't work, it could mean the end of their business.
"I don't know anybody who can survive without an income for four months," says Deanna Marshall, co-owner of Freedom Vapes in Bozeman.
Next week, the state will temporarily ban all e-cigarette and vape sales — but not if the owners of Freedom Vapes can help it.
"It'll happen probably within the next 24 hours," said Ron Marshall, co-owner of Freedom Vapes, on Tuesday.
The Marshalls say the injunction will be put before a state district court judge, who could decide to halt the ban, again temporarily.
"There are shops across Montana that are already saying that they're going to go ahead and close up," Deanna says. "Montana's going to be a big, fat loser in this."
According to the Marshalls, this injunction includes around 20 other vape shops across the state. If it fails, their fear is that people will step back to unhealthy practices.
"You're throwing them under the bus," Ron says. "You're going to force them back to combustible cigarettes again."
"They're going to go and buy flavors off of the shelf at Walmart and try to put it in their vaping juice," Deanna says.
The Montana Smoke Free Association is enlisting the help of three attorneys, including attorney Greg Troutman, managing partner at Troutman Law Office PLLC.
"The Department of Health propagated this emergency rule under a statute that is very clearly a language that is to be used very sparingly," Troutman says. "This is not an emergency situation. There are things that the department could have done on a much more narrow basis to craft a rule that doesn't paint with such a broad brush."
The Marshalls hope the injunction buys time.
"If they get away with this once, what's next?" Ron says.
The Gallatin City-County Health Department reports that out of more than 1,000 cases of vaping-associated illnesses related to e-cigarettes in the country, two of them were here in Montana, including Gallatin County.