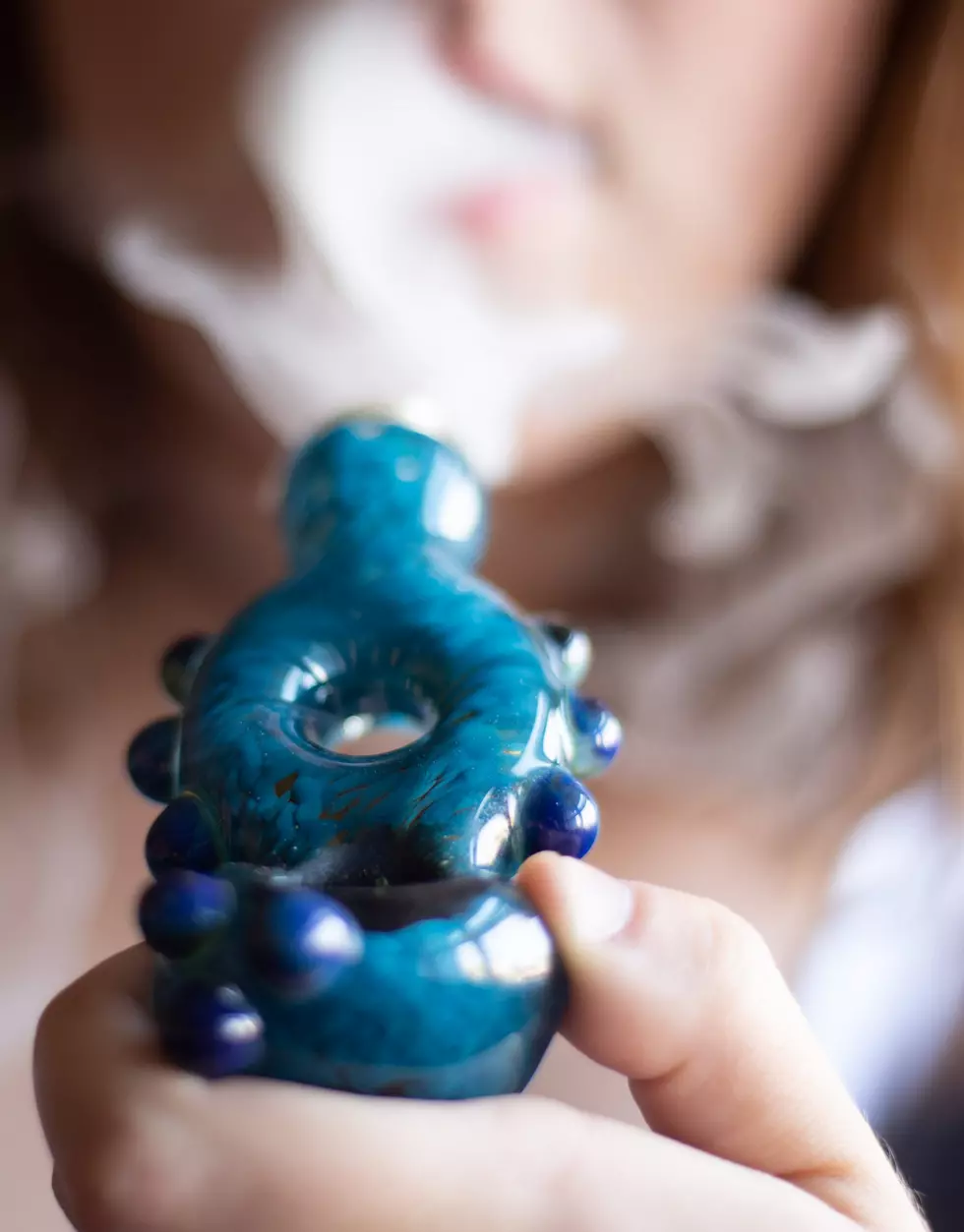 Montana voters passed recreational pot; some want to make initiatives harder
(Editor's Note: Please credit Hazel Cramer/Community News Service for photo.)
HELENA - As lawmakers implement a 2020 ballot initiative that legalized recreational marijuana, supporters of a bill that would change the ballot initiative process say it would increase transparency and protect Montanans from out-of-state interests.
Critics say it would threaten the public's ability to participate in policy.
House Bill 651 would require lawmakers to vote on proposed ballot initiatives and for that vote to be posted for potential petition signers to see. Paid signature gatherers would also need to register with the Secretary of State like lobbyists. 
Jessie Luther is a lobbyist who helped write the bill, and spoke for the bill on behalf of herself at a hearing Thursday.
"It would be a good thing to have more public involvement in the initiative process so folks really understand what's going on," Luther said.
Chuck Denowh, a lobbyist who works for The Montana Group, also spoke in support of the bill on his own time. The Montana Group is a lobbying and campaign management firm. 
Katjana Stutzer is a lobbyist for the Montana Public Interest Research Group and opposed the bill.
"We believe that the process of a citizen's ballot initiative is integral to the kind of state that we have," Stutzer said, "where citizens can directly participate in our democracy and propose policy change."
Stutzer was joined in opposing the bill by Sam Forstag of the American Civil Liberties Union and Ella Smith from Montana Women Vote. 
The bill would also force ballot initiatives that generate revenue for the state to put that revenue in the general fund, which would allow the Legislature to choose where that money goes. That has been a particular point of contention in the implementation of the 2020 ballot initiative on marijuana.