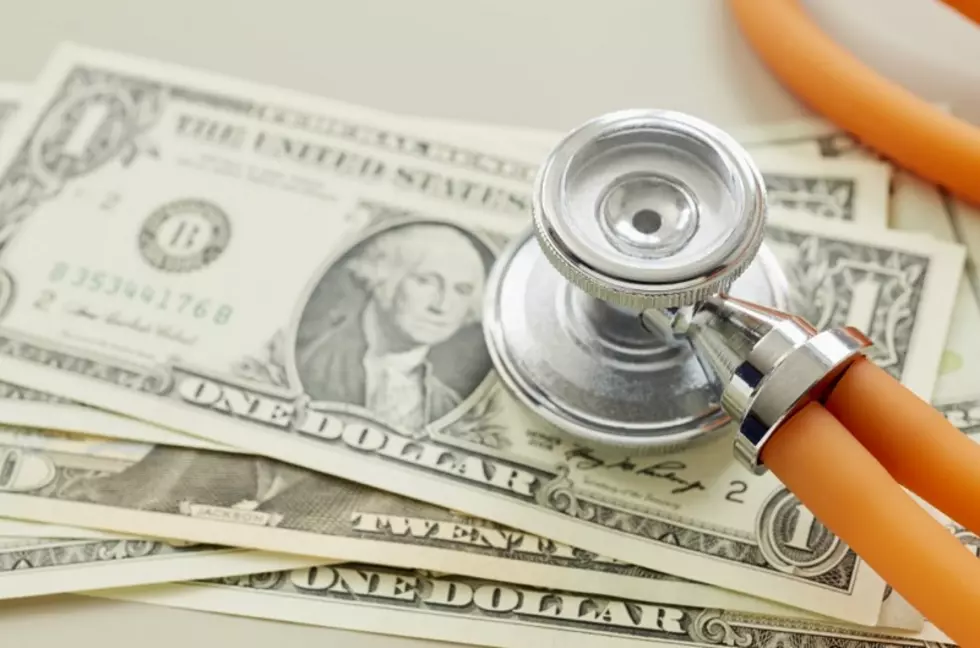 Full year of birth control up for Montana Senate consideration
Elinor Smith
HELENA (UM Legislative News Service) -- As of right now, Montanans can only get a few months of birth control at a time. Rep. Alice Buckley, D-Bozeman, says she knows exactly how frustrating it can be to wait in long lines every few months for a prescription she needs. 
She's sponsoring House Bill 302, which would change that -- allowing Montanans to get a full year's supply of birth control at a time. 
Buckley told the Senate Business, Labor and Economic Affairs Committee Wednesday that HB 302 wouldn't get in the way of a doctor's relationship with their patient and would still allow people to get their prescriptions month-by-month. 
"If a patient is trying out a new brand or struggling to find the right birth control solution, this wouldn't be the right fit. It would be the right fit, though, for women who know what works for them and who rely on contraceptives for their own health. And this legislation would be a huge boon. Finally, this bill saves time. It would be fun and hard to quantify the amount of time I and the people I know have spent waiting in line to get prescriptions refilled. And that just adds anxiety of needing to fill a prescription before it runs out," Buckley said. 
The bill would cover all forms of birth control that need to be refilled monthly, like the pill or the patch. So, if someone is worried they'll lose their health insurance or they hate going to the pharmacy, they can refill their birth control prescription for a full year.
Buckley said she designed the bill to break down barriers to contraceptive access. She also said she wanted to make sure people can avoid unplanned or unwanted pregnancies and be able to treat medical conditions like endometriosis consistently. 
There were five proponents of the bill representing healthcare professionals, pharmacists and women who would be affected by the bill. Stephanie McDowell spoke as a proponent of the bill and read written testimony from Dr. Kristie Bodnar, an OBGYN who could not make it to the hearing. Bodnar wrote that she's caring for a young woman who lives in rural Montana, about 45 miles away from a pharmacy. When her car broke down, she couldn't get her prescription so she skipped a few pills and she's now pregnant. 
"Unfortunately, this is not an uncommon story here in Montana. While birth control pills greatly reduce the chance of having an unplanned pregnancy, they are not perfect. And missing, skipping or gaps between pills greatly reduces the pill's effectiveness. While my patient may have made the difficult decision to continue her pregnancy, not all patients will have the same reaction to an unplanned pregnancy. I am fairly certain that Jess would not have been in this predicament had she had access to a full-year supply of birth control pills," McDowell said, reading Bodnar's statement. 
There was only one opponent of the bill. John Doran is the Vice President of External Affairs at Blue Cross Blue Shield of Montana. He only opposed the bill because he says it needs two amendments to function correctly if it passes.
One to make it so insurance companies don't have to give back pay for medicine someone took before they were a policyholder and the second to ensure the birth control can actually be paid for by insurance. 
"So again, we recommend that you do put on these amendments. And it is a really, really good bill, and with those amendments we come into a position of full support," Doran said.
The bill passed the House on a 74-25 vote. On Wednesday, Republican Senator Jason Small from Busby asked if he could sponsor the bill once it reaches the full Senate. The committee did not take immediate action on the bill.