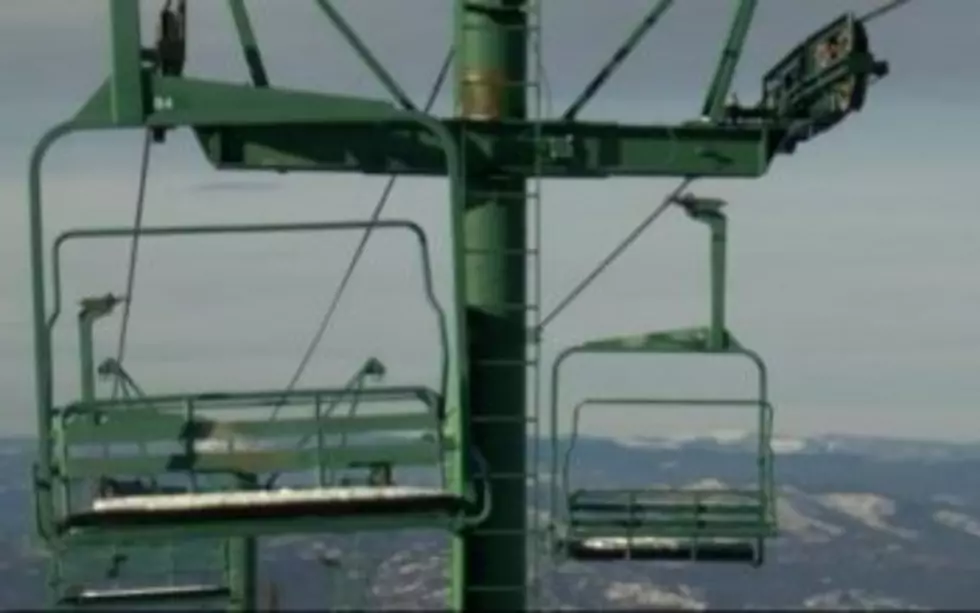 Blacktail Ski Area set to welcome skiers, snowboarders
The partial opening of Blacktail Ski Area includes Olympic lift and the upper half of Thunderhead (KPAX video image)
(KPAX) LAKESIDE — Powderhounds rejoice. Blacktail Ski Area near Lakeside will officially open to skiers and boarders on Friday .
With a top elevation of 6,780 feet, the mountain consists of more than 1,400 feet of vertical elevation, with three chairlifts and a handle tow.
Blacktail Ski Area Marketing Director Arin Lever says mountain crews have been getting the base packed and grooming for the past month.
"We've been kind of waiting for the last month to really get things rolling, waiting for the snow to come. We've been kind of counting it up inch by inch but we're finally there," Lever said.
Lever says that as of now, the partial opening includes Olympic lift and the upper half of Thunderhead. She says additional terrain will open if more snow falls Thursday.
"We'll have about 50% of the terrain open, that being said there is snow in the forecast for Thursday evening, so if we get a nice little dump we will be able to open more terrain," Lever said.