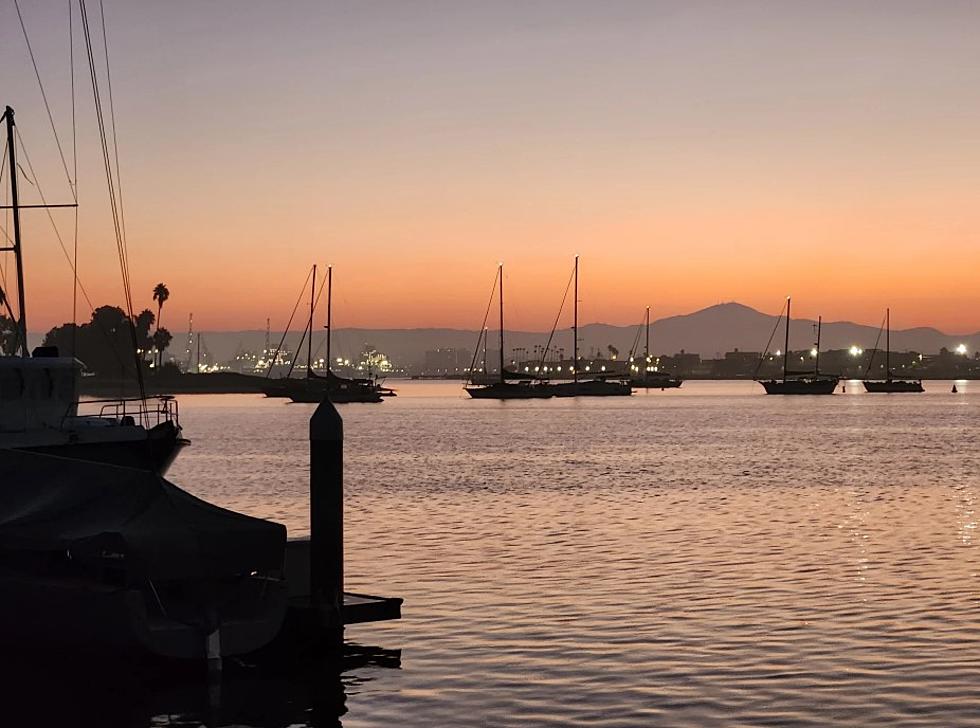 California coastal enclave reaches deal with state over housing
The city of Coronado, Calif., is in San Diego County. (City of Coronado Facebook page via Courthouse News)
Alan Riquelmy
SACRAMENTO, Calif. (CN) — California on Friday reached an agreement with the city of Coronado over its housing plan, ending a struggle between state officials and the San Diego County beach town.
The state had argued that Coronado failed to comply with California's Housing Element Law. That law requires all California cities and counties to regularly update their housing plans to meet the Regional Housing Needs Allocation — its share of regional and statewide housing needs. The current cycle is for 2021 to 2029.
Coronado needed to update its housing plan by April 15, 2021, to meet a 912-unit goal. While the city had a plan update, state officials determined it didn't comply with the law. A revised plan also didn't meet state benchmarks, though the city adopted it in July 2021 and sent it the following month to the state Department of Housing and Community Development.
The city's challenge of its Regional Housing Needs Allocation went to the Fourth Appellate District in 2022, which ruled against Coronado. The housing and community development department then referred the issue to the state Department of Justice for enforcement, leading to negotiations.
With Friday's settlement, Coronado has agreed to permit the construction of 912 new housing units.
"Every single city and county in the state will be held accountable for building their fair share of housing," Governor Gavin Newsom said in a statement. "The state is doing more than ever to streamline construction, and we will continue working with communities to build more housing, faster in order to support Californians."
The agreement calls for Coronado to adopt a proper housing element by April 16. It must update its zoning code and local coastal plan by May 7, enabling it to meet its housing element.
Those elements are essential for constructing moderate-, low- and very low-income housing. Income limits for those categories differ by county. In San Diego County, a one-person household making less than $77,200 is low income. Someone making less than $48,250 is very low income.
Currently a proposed stipulated judgment, the agreement must be approved by a court.
Coronado also agreed to follow the Affirmatively Furthering Fair Housing statute. That law makes local governments work toward overcoming segregation and help inclusive communities. Additionally, the city said it won't deny housing projects based on zoning or inconsistencies with a general plan.
The Department of Housing and Community Development in the agreement says that 374 planned units on the Naval Amphibious Base Coronado can go toward the city's 912-unit goal.
Failing to follow the settlement could lead to Coronado losing its ability to approve or deny certain developments. The city could face fines if it's noncompliant a year after the agreement.
"This agreement provides the city of Coronado the certainty and state support necessary to attain a compliant Housing Element," Coronado Mayor Richard Bailey said in a statement. "Grappling with a RHNA allocation that is much greater than in prior cycles, the combined creativity of the city and state was brought to bear for this workable solution. With a shared goal of developing a meaningful and achievable plan to reach compliance, we've found resolution to a years-long challenge."
Gustavo Velasquez, director of California's Department of Housing and Community Development, said all state communities must be responsible for enabling housing development across all income levels. When communities miss their housing element deadlines, Velasquez said his department must hold them accountable.
"We are glad to see the city of Coronado commit to bringing their housing element into compliance with Housing Element Law," he said. "HCD will continue to work with the city, and monitor them, to ensure compliance and hold them to the commitments they have made in this settlement."
Attorney General Rob Bonta thanked Coronado, calling the state's housing crisis "enormous." Tackling that problem requires all local governments to obey the law and build their fair share of housing.
"Today should serve as a valuable lesson to counties and cities across the state: No matter your situation, state leaders are willing and able to help you deliver housing for all of your residents," Bonta said.