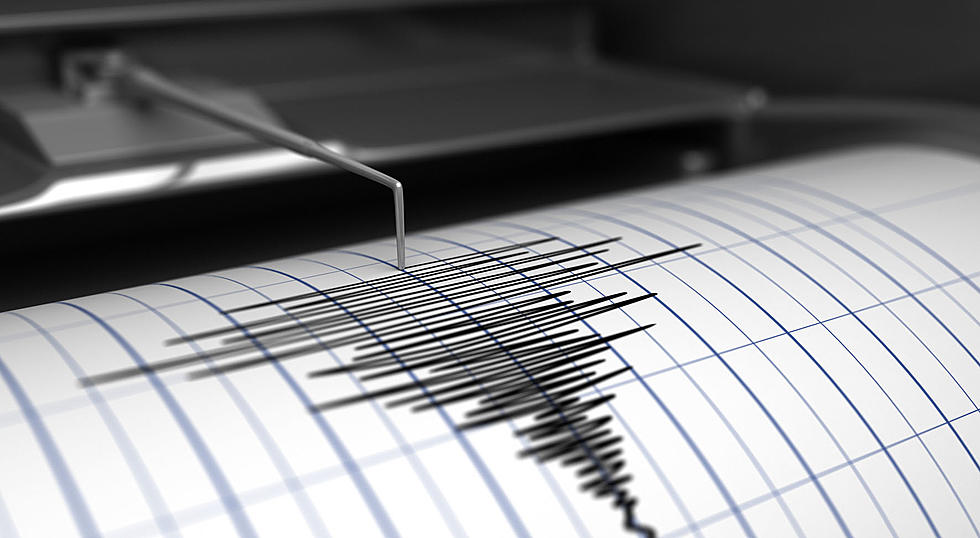 California lawmakers face daunting task in preparing for devastating earthquakes
Natalie Hanson
SACRAMENTO, Calif. (CN) — The "Big One" may be inevitable, but California lawmakers face a major undertaking in preparing for future earthquakes which cannot be predicted.
In a joint state Senate and Assembly hearing on preparing for catastrophic earthquakes, in light of the Turkey and Syria disasters, experts told state leaders that bigger plans to prepare for a disaster are needed beyond small programs.
Ryan Kersting, a practical engineer with the National Structural Engineers Association, said the state is at risk of seeing many collapsed and compromised old buildings due to many still being vulnerable. He said those vulnerable buildings must all be identified, and earthquake shelter areas must be updated. In particular, building codes must be updated, and he said while the Legislature came close in 2021 to starting that process, the bill stalled short of making it onto the governor's desk.
"Our current code limits the likelihood it could collapse in an earthquake," Kersting said. "But new codes only apply to new buildings, they don't apply retroactively."
There are some programs already in place for retrofitting older buildings and homes. For example, Glenn Pomeroy of the California Earthquake Authority noted programs for retrofitting single family homes, and the 2019 funds designed to protect utilities during earthquakes.
However, Evan Reis of the U.S. Resiliency Council also pointed out that while $250 million in grants have recently been allocated to retrofit soft story apartment buildings, Governor Gavin Newsom's January budget did not include those funds.
Reis said this funding could save about 100,000 lives, based on an estimate that each unit retrofitted in soft story buildings could cost $5,000 to $10,000. Soft story apartment buildings are multifamily apartment buildings structured over an open first floor containing retail or parking spaces. They often house elderly residents, people with disabilities and low-income families, and there could be more than 100,000 such structures housing around 2.5 million people around the state.
If a quake measuring 7 or higher on the Richter scale like in Turkey were to hit Southern California, Reis said the feds estimate 1,800 deaths, 50,000 injuries and at least 250,000 residents displaced.
The state must also consider how vulnerable its massive and complicated water infrastructure is to earthquakes. Many levee systems are in dire need of upgrades to survive floods, let alone a major quake. Reis said the water grid is highly vulnerable because the pipes that transport water between regions travel a long distance and often cross fault lines.
Ross Stein, a scientist emeritus at the U.S. Geological Survey and CEO of Temblor Inc., said in the event of a moderate to severe earthquake in the Sacramento Delta, "the consequences for flooding downstream are enormous" — and a similar seismic disaster in the Bay Area would be catastrophic.
But Stein added, "I think PG&E's done a very good job preparing for earthquakes. Maybe they didn't do as good of a job preparing for fires."
State Senator Susan Talamantes Eggman, a Stockton Democrat, pointed out that poor people are usually those inhabiting areas most at risk of floods and quakes. She said because her district is directly impacted by the need to address seismic vulnerability, "I get a little squishy when it feels like people use seismic issues to propose larger and larger tunnels to transport water."
"But we are a huge agricultural area, and certainly while there would be damage south of us, there would be historic damage to us. The whole system needs to be looked at, in all its complexity," she said.
Some lawmakers were concerned about the financial cost of attempting large-scale projects to prepare wider regions of the state. State Senator Brian Dahle — a Republican from Bieber and the heavily impacted Northern California region where the Camp and Dixie Fires burned — said it is hard to budget for unpredictable disasters.
"For us, it's a matter of looking at the budget, figuring out where we're going to fund our priorities," he said. "We have to manage risk."
Reis said they are looking at partnerships with banks, insurance companies and cities. Kersting added that although the funding implications are great, improving infrastructure and buildings at the same time is crucial when millions of lives are at stake.
"At some point, we are going to have to tackle this with a bigger solution," Kersting said.
State Senator Dave Cortese, a San Jose Democrat, pointed out how hospitals were affected during the 1989 Loma Prieta quake. He said that planning for public health disasters must be tied to the disaster preparedness conversation.
"It's striking to me that those who are dealing with this in this space don't seem to be integrating the conversation with the public health systems that are out there," Cortese said.
State Senator Angelique Ashby, a Sacramento Democrat, called the threat of earthquakes in California an existential crisis that "we can't ignore, even if we don't know when they will occur."
"While we don't want to live a life of fear, we certainly want to live a life of preparedness," she said. "We have to plan for concurrent disasters."