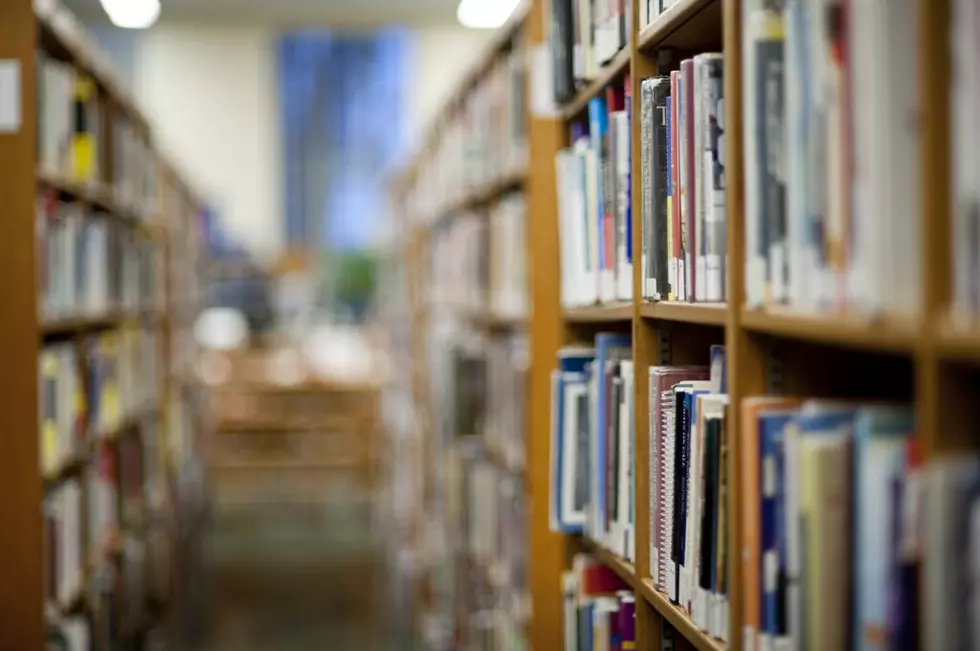 Bill would penalize librarians, teachers for 'obscene' material
Caven Wade
(UM Legislative News Service) The House Judiciary Committee listened to testimony last week on a bill that would add penalties to school teachers for showing so-called "obscene" educational materials to students.
Rep. Bob Phalen, R-Lindsay, is sponsoring House Bill 234, which would remove exemptions for public school, library, and museum employees in displaying obscene material to minors. In current law, it is illegal to sell or display obscene content to minors, except that in a public school, library, or museum, employees can show nudity in a scientific or health-related manner.
"Not only will it reduce the amount of obscene material shown in public schools, libraries, and museums, but it will also penalize these entities when in violation," Phalen said.
The bill would eliminate the exception for teachers to show obscene material in educational tools to teach science or health issues, making them susceptible to fines of up to $500 and six months in jail.
Proponents of the bill said there needs to be more connection between what children are learning at home and what they're learning at school when it comes to these topics. 
"House Bill 234 is about restoring the trust between parents and schools," said Jeff Lafzloffy of the Montana Family Foundation. "Sadly, many parents lost faith in the school system when they saw what was being taught to their children online during the COVID lockdown."
Supporters of the bill also raised concerns that obscene material is too easily accessible at public schools, libraries, and museums, with several saying "it's corrupting our youth."
Opponents of the bill said the legislation has overlooked consequences.
Sam Forstag, representing the Montana Library Association and other opponents, said resources held in libraries used by communities to gain knowledge and information could be at risk. 
"For Montana libraries, the anchor institutions in so many communities where they provide access to knowledge and information that are essential to a healthy democracy and to our First Amendment rights, the changes that this could make would be debilitating," Forstag said.
There were also concerns that HB 234 would criminalize library professionals and create a fear of legal liability that would censor what materials could be housed.
Others said the ability to present accurate depictions of history in museums through art and other forms could also be at risk.
"Putting restrictions on what a museum, whether it be art or history, can do suppresses efforts to support artists and a full picture of the experiences of our nation's history," Matt Lautzenheiser, executive director of the Historical Museum at Fort Missoula, said.
Several opponents also questioned where the Bible would fall under the restrictions and raised concerns about the ability to teach religion adequately to children. They said that the Bible contains passages of detailed writing on rape, dismemberment, false idols, and more that could be viewed as obscene.
The committee did not take immediate action on the bill.
Caven Wade is a reporter with the UM Legislative News Service, a partnership of the University of Montana School of Journalism, the Montana Broadcasters Association, the Montana Newspaper Association and the Greater Montana Foundation. He can be reached at caven.wade@umontana.edu.