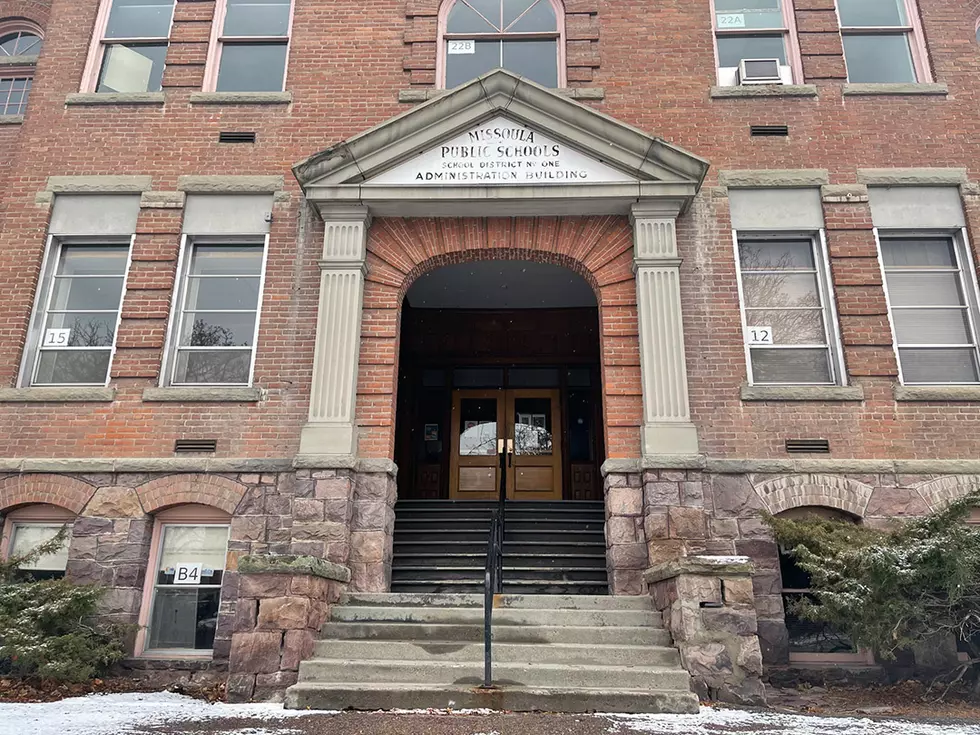 Montana judge puts hold on implementation of charter schools in the state
John Riley
HELENA (KPAX) - A Montana District Court judge has put a temporary halt to the enactment of a new law that allows the state to create charter schools more independent from the existing education system.
On Wednesday, September 6, 2023, Judge Chris Abbott in Helena issued a preliminary injunction on House Bill 562 which was passed their year by the Montana Legislature.
HB 562, sponsored by House Majority Leader Rep. Sue Vinton, R-Billings, creates "community choice schools," which would be exempted from a number of requirements that traditional public schools must follow, like teacher certification requirements.
Schools would be operated by governing boards, eventually elected by parents and guardians of the students attending. A new Community Choice School Commission under the state Board of Public Education could authorize and oversee the schools.
Abbott notes in his ruling that the plaintiffs have not shown charter schools or choice schools themselves to be unconstitutional, but rather the governing body for those schools established by HB 562 may be unconstitutional based on the power vested in the Board of Public Education and locally elected school boards.
The seven initial members of that new state commission overseeing "community choice" charter schools in Montana were recently announced.
Abbott's ruling prevents the commission from approving or denying applications for "community choice" schools. However, the ruling does not prevent the commission from meeting, hiring staff, or approving by-laws.
"This comes as no surprise. Access to high quality, free, and equal public education in Montana is a fundamental right under our state constitution," said Amanda Curtis, president of the Montana Federation of Public Employees and a member of MQEC. "This case is about our children and about the future of our state. We cannot build privatized schools that defund public schools and provide quality education at the same time."
The plaintiffs challenging the law include the Montana Quality Education Coalition – an organization that represents school districts and other public school groups. The League of Women Voters and several individuals are also part of the lawsuit.
The plaintiffs argue community choice schools would be "privatized" schools and part of a "separate and unequal" education system. They claim the law would undermine the Montana Constitution's guarantee of a quality public education.
The Montana Department of Justice is defending the law. State attorneys argue the concern that existing public schools could lose resources because of choice schools is "pure speculation." They said the law would ensure an improvement in educational quality by promoting competition, and that choice schools would be public – simply in a different structure.
In a court filing, the attorneys for the State said choice schools would provide new opportunities for Montana students, including the potential for schools focused on areas like science, math or Indian culture.