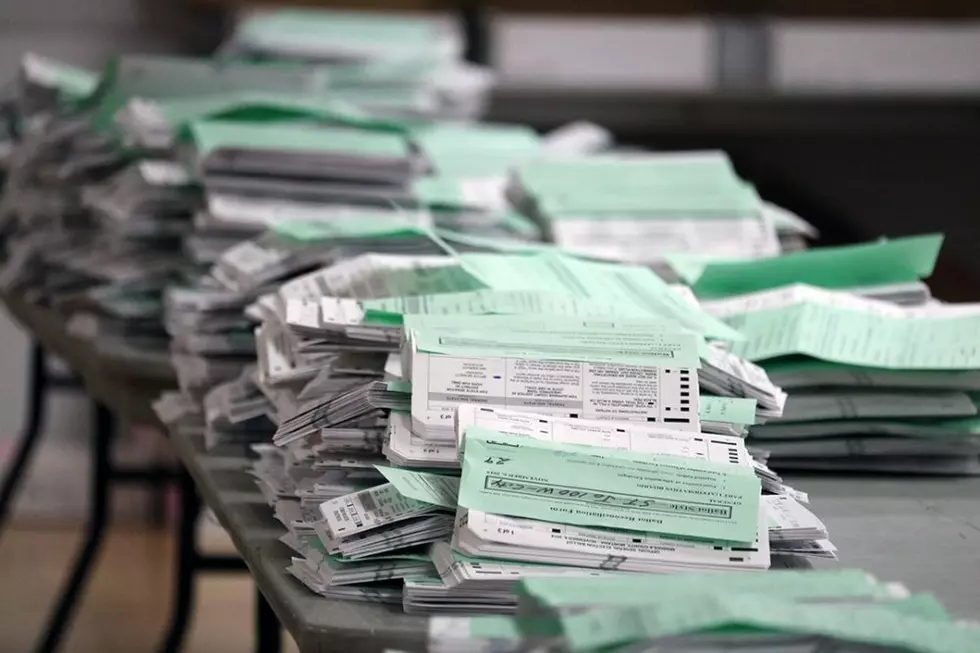 Montana bill would move city elections to even years
(Martin Kidston/Missoula Current)
Jonathon Ambarian
HELENA (KPAX) - In cities around Montana, candidates are getting ready to run in the 2023 municipal elections.
But if legislation under consideration at the state Legislature moves forward, this might be the last time city elections occur in an odd-numbered year.
Sen. Chris Friedel, R-Billings, a former city council member, said he's heard from a lot of voters who are fatigued by how often elections occur in this state.
"It seems like every year we have something on a ballot, something to be voted on," he said during a debate on the Senate floor earlier this month. "Our community is tired, and we're consistently voting on things."
Friedel is sponsoring Senate Bill 420, which would move general elections for city and town officials from November in odd-numbered years to November in even-numbered years.
It would apply to votes for mayors, city and town council members and municipal judges.
"The reason I only picked out city council and mayor is because it's the simplest portion of our governance that does get elected that makes sense to be brought into the legislative or the presidential or non-presidential races to be voted on by the public," Friedel said.
Friedel said he was open to having school trustee elections only in even years, but he didn't include them in the bill because it made more sense for them to be elected in May, ahead of the school year, instead of November.
SB 420 passed through the Senate this month on a 30-20 vote.
On Tuesday, it received a hearing in the House Local Government Committee.
During the Senate debate, Sen. Chris Pope, D-Bozeman, spoke against the bill, saying he was concerned about adding complexity to the ballot.
"They're already having problems with something that's called 'down-ballot dropoff,' so our local elections sometimes aren't filled out because people just get tired of reading through all of it," he said.
Friedel said he didn't think city issues would get overshadowed by the other votes held at the same time.
He argued a switch to even-year elections would improve turnout for municipal votes.
As written, SB 420 would go into effect immediately, and officials up for reelection in 2023 would have their terms extended by a year.
However, Friedel is proposing an amendment to delay that, so this year's elections would continue as planned.
He said it made sense to give more time for leaders to prepare for the change.
SB 420 isn't the only proposal to shift election dates.
House Bill 774, sponsored by Rep. Mike Hopkins, R-Missoula, would move not only municipal elections but also school and other local elections, to the standard primary and general election dates.
Hopkins said his proposal included both votes for candidates and votes for bonds and levies.
HB 774 passed a preliminary vote in the House this month, 62-38.
It is scheduled for a hearing in the House Appropriations Committee this week, focused on its possible fiscal impact.