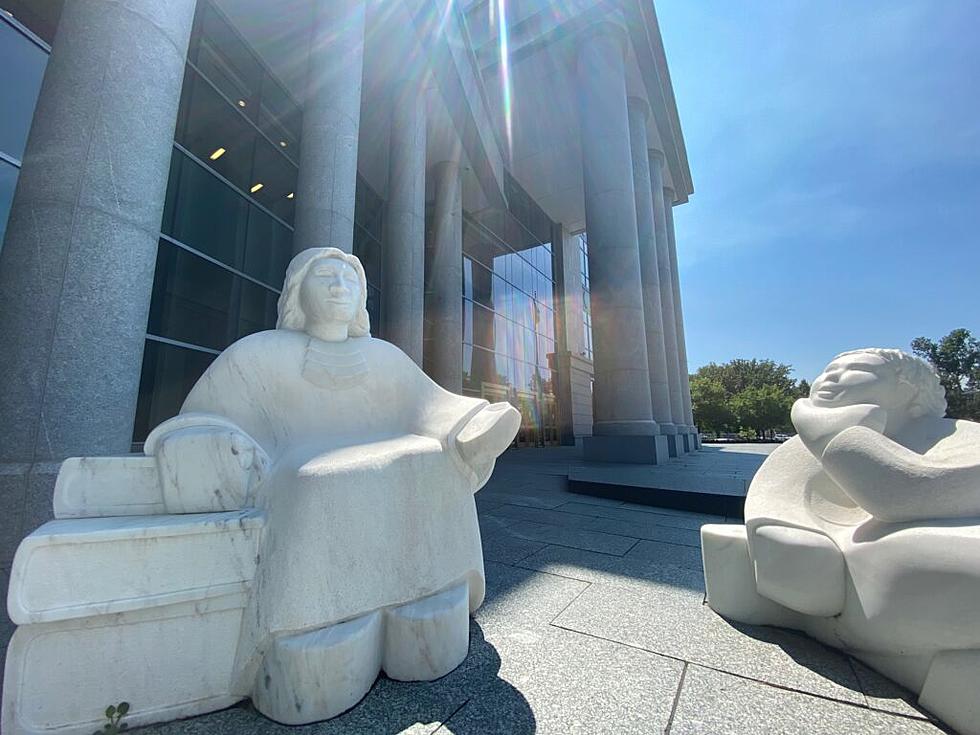 Former Colorado SupCo justice censured over judicial misconduct
The Colorado Supreme Court on July 7, 2021. (Quentin Young/Colorado Newsline)
Chase Woodruff
(Colorado Newsline) A disciplinary panel on Monday issued an unprecedented public censure of the former chief justice of the Colorado Supreme Court in the wake of a series of misconduct allegations that rocked the state's judicial branch beginning in 2021.
Former chief justice Nathan Coats, who retired from the state Supreme Court in 2020, received the largely symbolic censure in an order issued by a special tribunal of seven Colorado Court of Appeals judges, who adopted recommendations made by the Colorado Commission on Judicial Discipline earlier this year.
"Former Chief Justice Coats undermined the public's confidence in the integrity of the judiciary and failed to exercise diligence in the performance of his administrative duties," the order reads.
Coats, who was first appointed to the Colorado Supreme Court by Republican Gov. Bill Owens in 2008 and became chief justice in 2018, led the state's judiciary during a period when, according to a Denver Post investigation, a former top administrator was awarded a multimillion-dollar consulting contract in exchange for her silence about a wide range of sexual harassment and workplace misconduct complaints.
The allegations prompted multiple investigations into the judicial branch amid what Coats' successor, Chief Justice Brian Boatright, acknowledged was "crisis of confidence in its leadership." An independent investigation completed last year concluded that while the awarding of the contract did not amount to a quid pro quo, several leaders within the judiciary "made critical errors in judgment or engaged in outright misconduct."
Other investigations produced scathing reports on the judicial branch's toxic workplace culture and a round of legislation passed earlier this year overhauling judicial disciplinary procedures, including the creation of a new, independent Office of Judicial Ombudsman.
In May, Coats agreed to a stipulation with the Commission on Judicial Discipline that he had failed to "perform judicial and administrative duties competently and diligently," as required by the state's Code of Judicial Conduct.
He is believed to be the first Supreme Court justice in Colorado history to receive a public censure.