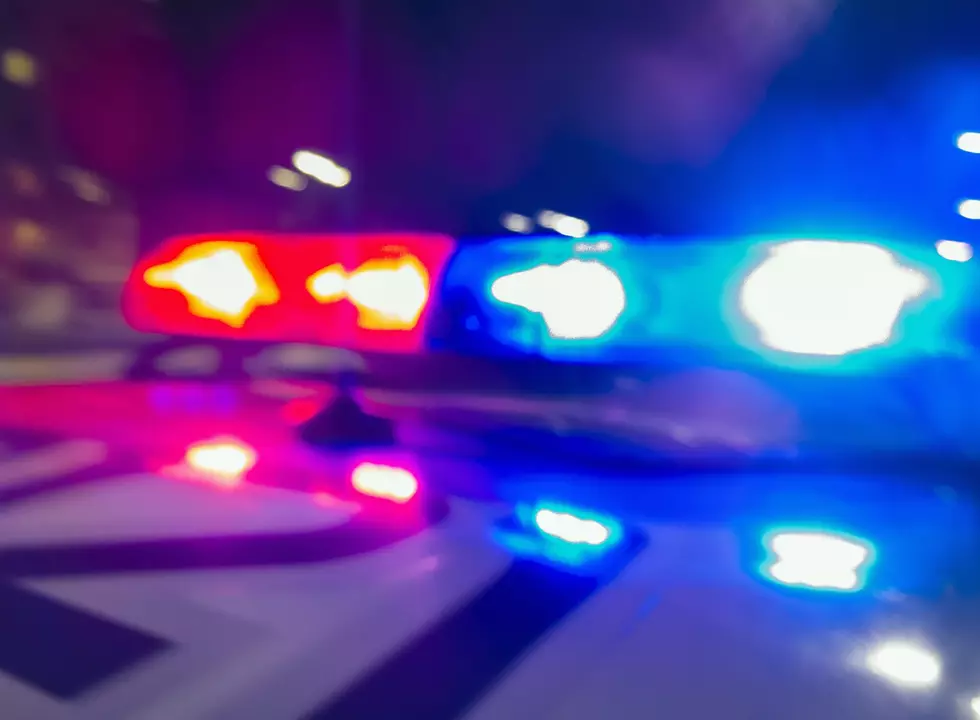 Pandemic elevates risk of domestic violence in Missoula, services harder to access
COVID-19 has created a perfect storm of conditions that heighten the risk of domestic violence. According to local experts, however, the pandemic's impact on domestic violence rates in Missoula is less straightforward.
The National Domestic Violence Hotline analyzed contact data from March to May of 2020 and saw a 9% increase in total contacts across the United States. Out of 62,413 contacts received by the hotline during those months, 10% cited COVID-19 as a factor in their situation.
Service providers in Missoula were surprised to see a lull in the number of individuals reaching out for assistance at the beginning of the pandemic. Calls and referrals have since increased to a more typical volume and have remained steady.
"Early on, we were really expecting numbers to spike and then when it didn't happen we wondered: What is going on? Is there a need that is not being met, and how can we be adaptable?" said Becky Margolis, communications coordinator at YWCA of Missoula.
At Missoula's City-County Relationship Violence Services office, Shantelle Gaynor said that because of the pandemic, they could only talk to people on the phone and not meet in person.
According to Gaynor, "60% of our services are helping people get orders of protection. When there is nowhere to go in person, people may not seek that as a solution."
It might not be clear why people haven't been accessing services during the pandemic until further down the road. The data are complex and "we can't really understand what is happening without researchers," Gaynor said.
Local law enforcement has seen similar patterns. Domestic violence cases have stayed consistent in Missoula County, according to Sgt. Travis Welsh from the Missoula Police Department (MPD).
"It is really hard to say why," Welsh said about the steady rates. "We don't know what we don't know, and I am afraid to even speculate because there are so many different possibilities. Hopefully some studies will be done once we are through this mess."
The pandemic elevates challenges people in domestic violence situations already face. According to Margolis from the YWCA, being trapped at home with an abuser and cut off from social support is a major issue. She believes a lack of support may have led to fewer women in Missoula seeking assistance.
"There continues to be less accessibility and availability of services across the board," Margolis said. "Our program is serving fewer people in the shelter and we can't have people doubling up in rooms so we're operating at reduced capacity," because of the risks from COVID-19.
Patty Murphy, the YWCA's director of programs, said power and control issues in domestic violence situations were exacerbated by Montana's mandatory lockdown order.
"With COVID-19 there is a lack of control over everyone's life. It can be hard to manage," said Murphy. "If there is an abusive partner it is so much harder."
Some survivors "were being threatened that if they left and were exposed to COVID-19 then they wouldn't be let back in the house," Murphy said. "There was a real fear of leaving and not being able to come back."
The perception of COVID-19 risks themselves have caused concern to potential clients, according to Murphy. She said that some individuals have cited current health problems and are hesitant to come to the shelter because of the perceived risk of exposure.
Fear about these risks is also being exploited to increase control. "Abusers are not sharing accurate information about COVID-19," Murphy said.
The combination of these factors can make the idea of going to a shelter unnerving, but Murphy emphasized that the YWCA has implemented all recommended precautions. There are sanitation protocols in place, participants are checked daily and everyone wears a mask.
Despite the circumstances, the YWCA is attempting to maintain the highest level of service possible. Staff has continued to work daily in the shelter. "We are not working from home. Our three biggest programs are direct service, and we stayed open," Murphy said.
Service providers and law enforcement want people to feel comfortable, connected, and safe accessing services during this time.
"We all can agree that there are times that people don't call for help for whatever reasons," said the MPD's Welsh. "The worst case scenario for us is if someone needs our help and chooses not to call or is incapable of getting help. This gives us nightmares."
If you or someone you know needs help or has questions about accessing services, contact information is listed below:
YWCA of Missoula: 24hr Crisis: Call 1-800-483-7858
National Domestic Violence Hotline: 1-800-799-7233 or 1-800-787-3224 for TTY, or if you're unable to speak safely, you can log onto thehotline.org or text LOVEIS to 22522.
National Sexual Assault Hotline: 1-800-656-HOPE (4673)
Erica Zurek is a freelance journalist and photographer based in Missoula and a Missoula Current contributing reporter.