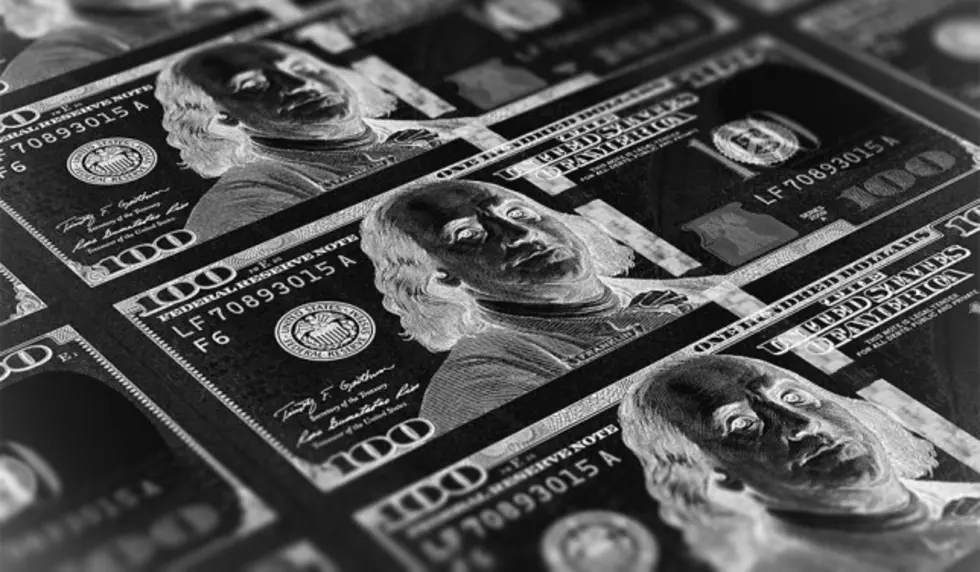 Election officials fine Oregon Dems, seek investigation into crypto exec
Julia Shumway
(Oregon Capital Chronicle) Oregon election officials will fine the Democratic Party of Oregon $15,000 and ask the state attorney general to investigate the cryptocurrency executive who gave the party $500,000 last year under a false name.
Thursday's announcement from the Elections Division of the Secretary of State's Office followed a seven-month investigation into the $500,000 contribution made by Nishad Singh, an executive at the cryptocurrency exchange FTX.
The Democratic Party of Oregon initially reported the October 2022 contribution, one of its largest, as coming from a Las Vegas-based cryptocurrency startup, Prime Trust, only amending it after repeated inquiries from The Oregonian/OregonLive.
The party later identified the true donor as Nishad Singh, director of engineering at FTX. Singh in February pleaded guilty to criminal charges including wire fraud, money laundering and campaign finance violations and has agreed to cooperate with federal prosecutors as they bring fraud charges against the company's founder, Sam Bankman-Fried.
As part of the federal investigation, Singh admitted under oath in the U.S. District Court for the Southern District of New York that he made political donations under his own name with money from FTX and Alameda, another Bankman-Fried company, Oregon Elections Manager Alma Whalen said in a statement.
"After a seven-month investigation, we believe this is sufficient information to justify a referral to the Oregon Department of Justice to consider prosecuting Mr. Singh under state law for making a contribution in a false name," Whalen said.
Making a contribution under a false name is a Class C felony, carrying a maximum prison sentence of five years and fines of up to $125,000.
The investigation didn't find clear evidence that the Democratic Party knew the true donor when it reported the contribution, according to a news release. The division reached a settlement with the party that will require it to pay a $15,000 fine and publicly announce steps to prevent future mistakes.
The director of the Elections Division, Molly Woon, spent three years as the party's communications director and deputy director. She did not recuse herself from the investigation.
Secretary of State Shemia Fagan resigned last week following revelations that she moonlighted as a consultant for a cannabis company and campaign donor while her office audited the Oregon Liquor and Cannabis Commission.
Gov. Tina Kotek told reporters on Wednesday that she was taking her time with appointing a new secretary of state to find a candidate who can rebuild confidence shaken by Fagan's actions.
"This isn't like some of the previous appointments when we had statewides who had passed away in office," she said. "This is a scandal. This is a crisis of confidence in the agency."