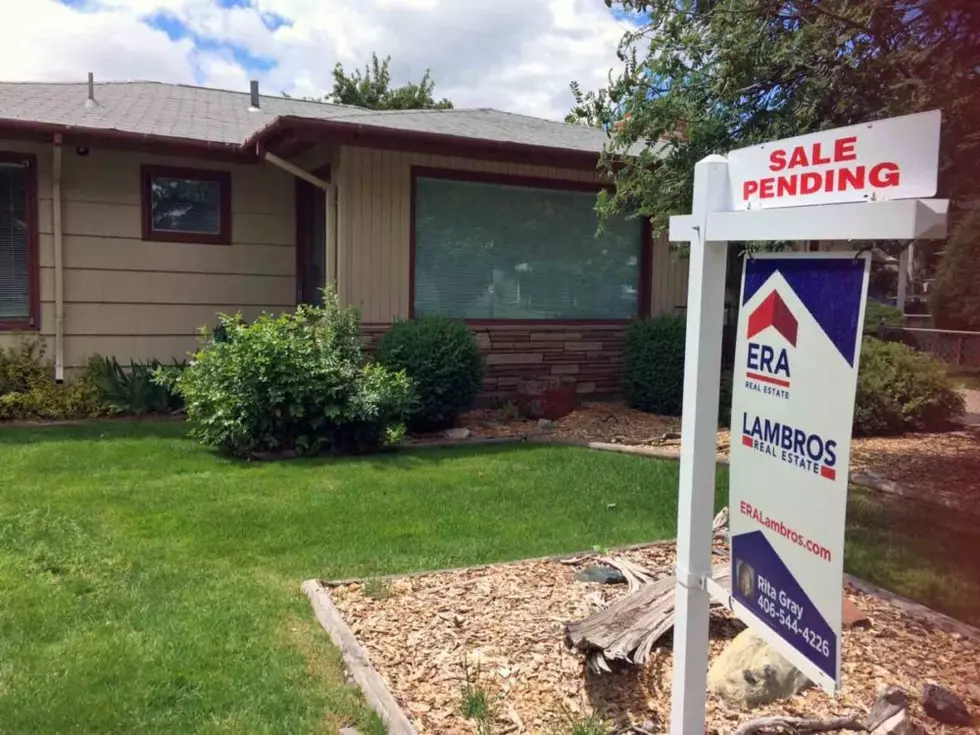 National existing home sales decreased for third straight month in June
(Courthouse News Service) Existing-home sales decreased for the third straight month in June, as declines in the South and West exceeded sales gains in the Northeast and Midwest, the National Association of Realtors said Monday.
At the same time, the ongoing supply and demand imbalance helped push June's median sales price to a new all-time high, the association said.
The realtors define "total existing-home sales" as completed transactions for single-family homes, townhomes, condominiums or co-ops.
The association says the number of completed transactions decreased 0.6 percent to a seasonally adjusted annual rate of 5.38 million in June from a downwardly revised 5.41 million in May.
With last month's decline, sales are now 2.2 percent below a year ago, the realtors said.
"There continues to be a mismatch since the spring between the growing level of homebuyer demand in most of the country in relation to the actual pace of home sales, which are declining," said Lawrence Yun, the association's chief economist, in a written statement.
"The root cause is without a doubt the severe housing shortage that is not releasing its grip on the nation's housing market," he said. "What is for sale in most areas is going under contract very fast and in many cases, has multiple offers. This dynamic is keeping home price growth elevated, pricing out would-be buyers and ultimately slowing sales."
The median existing-home price for all housing types in June was $276,900, surpassing last month as the new all-time high and up 5.2 percent from June 2017 ($263,300).
June's price increase marks the 76th straight month of year-over-year gains.
The realtors said total housing inventory at the end of June climbed 4.3 percent to 1.95 million existing homes available for sale, and is 0.5 percent above a year ago (1.94 million) – the first year-over-year increase since June 2015.
Unsold inventory is at a 4.3-month supply at the current sales pace (4.2 months a year ago), the group said.
Properties typically stayed on the market for 26 days in June, unchanged from the last three months and down from 28 days a year ago.
Fifty-eight percent of homes sold in June were on the market for less than a month, the association said.
"It's important to note that despite the modest year-over-year rise in inventory, the current level is far from what's needed to satisfy demand levels," Yun said. "Furthermore, it remains to be seen if this modest increase will stick, given the fact that the robust economy is bringing more interested buyers into the market, and new home construction is failing to keep up."