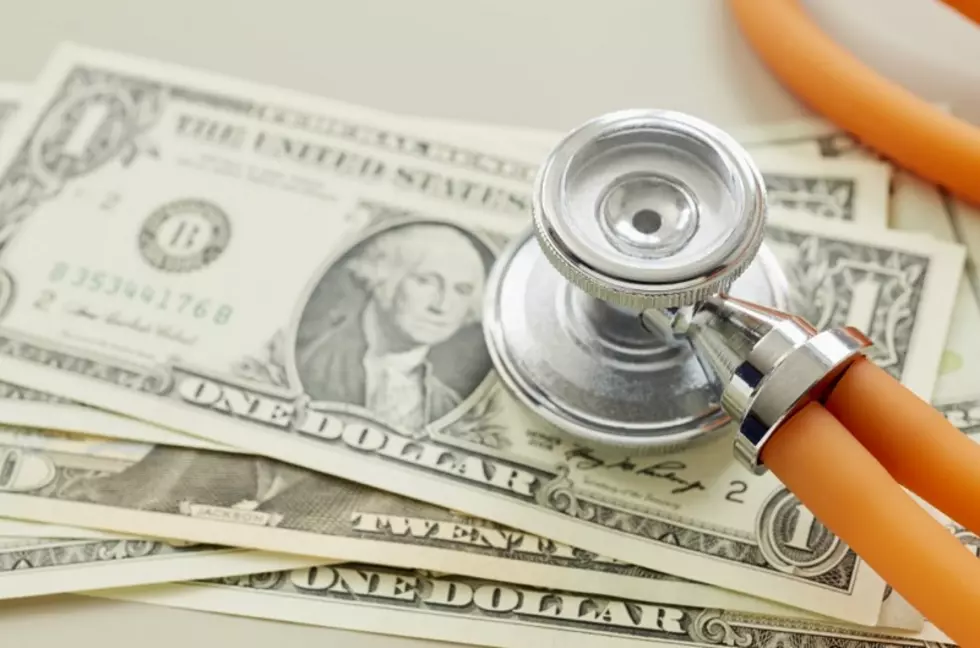 Montana bill would provide funding for crisis stabilization
Elinor Smith
HELENA -- The Montana House of Representatives advanced a bill Wednesday that would include funding for crisis stabilization services for people having a mental health emergency in the HEART Fund, a state program created in 2021 focused on addiction recovery.
Rep. Jennifer Carlson, R-Manhattan, is the sponsor of House Bill 557. She said a few days before the bill was heard in committee, several crisis stabilization beds were removed from Montana -- something she said upset her.
"The most important thing when you're having a mental health crisis is to be somewhere where you can be safe, and the people around you can be safe, and you can be stabilized and you can be evaluated to see what services will help you become successful and not stuck in a crisis situation," Carlson said.  
The bill passed second reading on a vote of 97 for and 3 against the bill. It faces one final vote in the House before moving to the Senate. 
Sam Forstag, representing the Montana Coalition to Solve Homelessness was one of the six proponents of the bill at its first hearing on Feb. 22. He said providing stabilizing care to people in crisis wouldn't only put them on the path to recovery as soon as possible but save money in the long run. 
"When we don't adequately fund the most basic of those services-- costs are passed on to emergency rooms, to EMS services, to law enforcement agencies, and even to jail when we fail to get these folks the most basic level of stabilizing care," Forstag said.  
There were no opponents at the initial hearing or during the debate in the House.