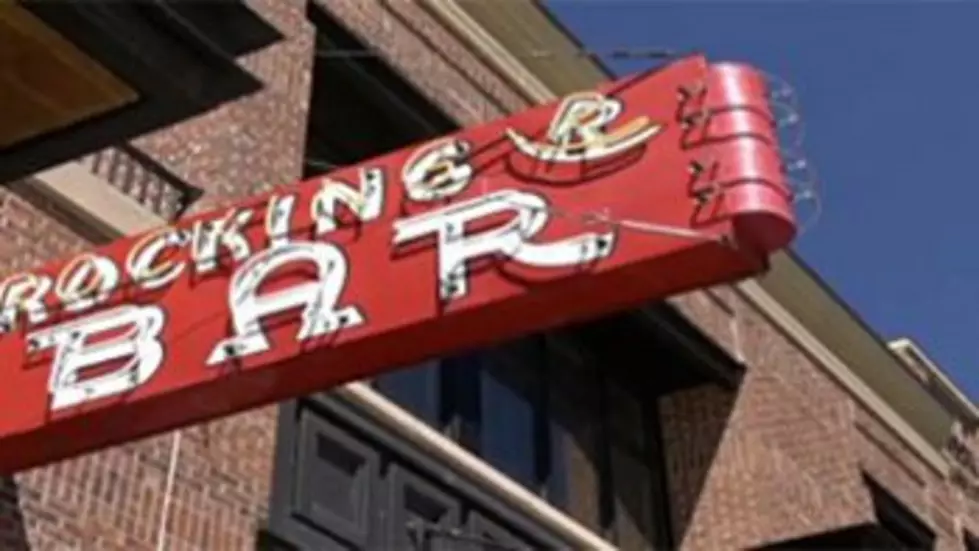 Gallatin County attorney sues Bozeman bar over defiance of health orders
(KPAX) The Gallatin County Attorney's Office has taken legal action against the Rocking R Bar due to the bar's alleged refusal to adhere to local and state health orders.
"The Rocking R Bar is also in violation of the governor's directive regarding the 10 p.m. closing time, that's what we're talking about," explained Gallatin County attorney Marty Lambert.
In a lawsuit filed Wednesday, the Gallatin City-County Health Department is listed as one of the plaintiffs suing the bar for violating the curfew time set not only by Gov. Steve Bullock, but local health orders as well.
"We're asking the court to issue a temporary restraining order that says Rocking R Bar, you have to close by 10 p.m., including in that order that the sheriff and/or the Bozeman police, or both, enforce that and make sure that the bar is closed at 10 p.m.," Lambert said.
MTN News left a message for bar owner Mike Hope but have not heard back yet.
"Bozeman police have checked numerous bars in Bozeman. The investigative efforts here have not just been focused on the Rocking R Bar. They've checked a number of bars every night. The Rocking R Bar in the town of Bozeman, the Rocking R is the only one not closing at 10 p.m.," Lambert said.
The bar is still able to operate until the court takes further action.
"There will be a hearing one way or the other, whether the court grants the temporary restraining order or not. There will be a hearing here probably within the next couple of weeks for the preliminary injunction," said Lambert.