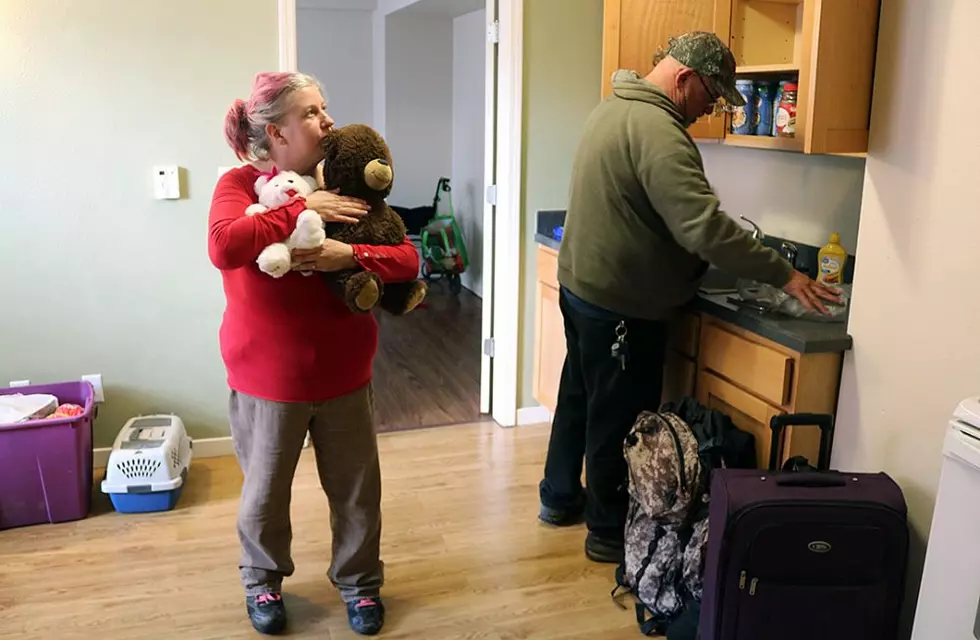 Gianforte signs bill banning inclusionary zoning as affordable housing tool
HELENA (Daily Montanan) - The cities of Bozeman and Whitefish will have to stop enforcing inclusionary zoning ordinances meant to increase the supply of affordable housing after Gov. Greg Gianforte signed legislation this week outlawing the practice.
The Republican governor signed House Bill 259, sponsored by Rep. Sue Vinton, R-Billings, on Monday. The bill prevents municipalities from requiring that a certain portion of qualifying new and existing housing is sold or rented at a certain price, a policy known as inclusionary zoning.
Whitefish's program was less than two years old; it required that all new residential developments dedicate 20% of their units as workforce housing or pay a fee. Bozeman required developers building 10 units or more to set aside a portion of their homes at set prices. The program began as voluntary but no developers participated.
Vinton, whose family owns a construction company, argued in committee hearings on the bill that inclusionary zoning ordinances actually constrain supply and drive up prices while not meaningfully adding to the supply of affordable housing.
"It's a really unfortunate situation because of the amount of time and money that's been put into our … program," said Dana Smith, the city manager of Whitefish. "This session, we've definitely seen a lot of local control being removed and pre-empted by the state."
Bozeman's ordinance led to the creation of 17 affordable homes with around 40 more in the pipeline, according to a letter that the two cities sent to Gianforte asking him to veto the bill. The city has received $448,000 in payments from developers in lieu of compliance with the zoning ordinance. Whitefish has a small number of units in the pipeline, which Smith said she believes will still be allowable under HB 259. However, she said the city could lose the ability to collect $1.3 million in already-approved payments from developers.
Those funds, Smith said, can be used to finance other affordable housing projects. Although developers, realtors and other members of the business community backed HB259 at the statewide level, Smith said that the Whitefish Chamber of Commerce was one of the prime supporters of the city's inclusionary zoning ordinance.
Jeff Mihelich, the city manager in Bozeman, said in a statement that HB259 was unclear "about how municipalities should handle development currently under review in the inclusionary zoning process."
"City staff continues to review all available information based on the legislation and will contact those parties affected as we determine next steps," he added.
"HB259 strips our communities of those funds and the affordable housing so desperately needed," the letter the cities sent reads. "Please support the many Montana businesses who need employees, as well as the teachers, police officers, firefighters, and hospitality and service workers who are struggling to find an affordable place to live within the communities they serve."
Smith said the inclusionary zoning policy was just one part of Whitefish's strategy to fight the rising cost of housing.
"We will be seeing how we proceed. It's not an end-all for Whitefish," she said. 
Mihelich said Bozeman would continue to pursue other housing affordability policies.
"To say that we're disappointed that HB259 was signed this week, is an understatement," he said. "This is the final action to take away one of the few tools that our city has been successfully using to create more affordable housing in Bozeman. To be clear, this won't stop the City of Bozeman from continuing to pursue other policies to ensure that every Bozemanite that wants a home can afford one."