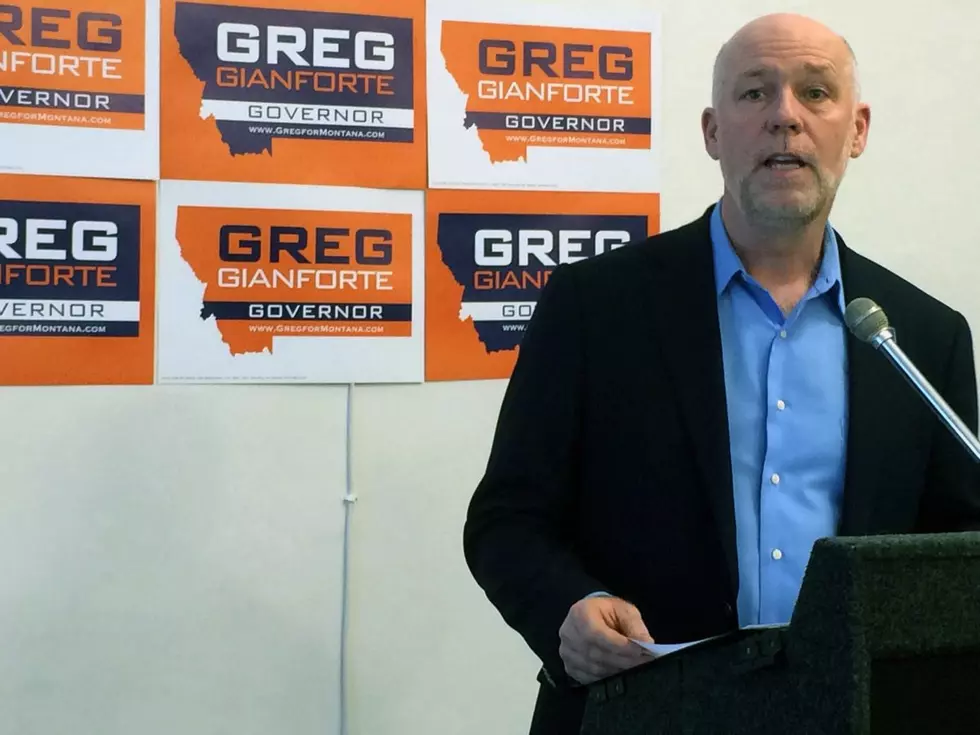 Gianforte pledge to New Jersey university largest in school's history
Missoula Current
Entrepreneur and former Montana gubernatorial candidate Greg Gianforte has given a combined $20 million to the New Jersey college where he earned his degree, the Stevens Institute of Technology reported last week.
Gianforte and his wife, Susan, gave $10 million to name the school's new Gianforte Academic Center, a state-of-the-art interdisciplinary education and research facility dedicated to technological innovation.
That $10 million gift comes in addition to the $10 million pledge made by the Gianforte Family Foundation in 2012. The combined $20 million represents the largest gift to a single project in the New Jersey university's history.
"We consider this additional gift as an investment in an organization that is making a difference – for its graduates who go on to launch and lead companies, for an economy that is driven by technological innovation, and for a society that benefits from the research taking place at Stevens," Gianforte said in a statement issued by the school.
Earlier this month, the Gianforte Family Foundation announced a $290,000 pledge to the University of Montana to help grow the school's computer science program and turn out more students ready for jobs in the technical fields.
The gift also will help UM's Department of Computer Science underwrite two new lecturers, launch a new computer science course, and ultimately grow its enrollment.
Gianforte, who ran as the Montana Republican Party's candidate for governor in this year's election, has also pledged $8 million to Montana State University to name and support the Gianforte School of Computing.
The Stevens Institute of Technology, based in Hoboken, New Jersey, said the 89,950 square-foot Gianforte Academic Center will be completed in 2019. It will provide academic space and research laboratories to further advance research and education in areas of significant societal need, such as healthcare and medicine, sustainable energy, financial systems defense and security, and STEM education.
Gianforte earned his bachelor's degree in electrical engineering and a masters in computer science from Stevens in 1983. He sold RightNow Technologies in Bozeman to Oracle in 2012 for $1.8 billion.