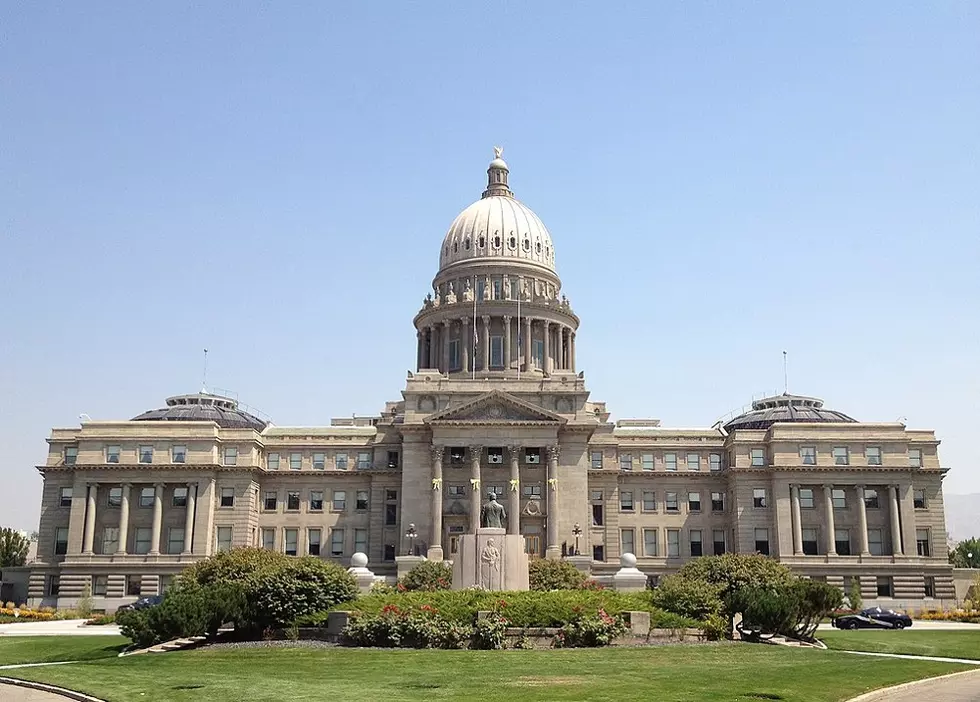 Homeless Idahoans take state to court over interference with Capitol tent demonstration
(CN) — Seven homeless individuals in Idaho filed a lawsuit against state officials Tuesday over their alleged interference with protests in which people erected tents and held demonstrations outside the Capitol building in Boise.
According to the 46-page suit, the plaintiffs were protesting a lack of affordable housing and supportive services for homeless people in both Boise and the state at large.
Despite the demonstrations being peaceful and the protestors having no access to other shelter, the plaintiffs claims they were subjected to intimidation and harassment by officials. The complaint alleges officials seized or destroyed clothing, beds, tents, and even medications belonging to the demonstrators. The plaintiffs also say officials carried out unannounced searches without warrants at the protest site where homeless people were threatened with arrest or were cited for violating a state camping statute.
Last month, several weeks into the demonstration, Idaho officials sued the demonstrators to have them and their tents removed, citing a rule that prohibits camping on Capitol grounds, as well as health concerns and other safety violations.
But the plaintiffs claim that the camping statute they were being cited under is too similar to a city ordinance that was already deemed unlawful by the courts. In 2019, the Ninth Circuit struck down a Boise camping ordinance and declared that cities cannot enforce anti-camping measures if they don't also provide enough shelter and resources for their homeless.
The Supreme Court declined to hear an appeal over the dispute later that year, leaving the new rules in place for nine Western states.
The complaint alleges the camping statute contains "nearly identical language" to what was found in the unlawful ordinance and says enforcement of the statute cannot continue.
Idaho officials, however, say their handling of the situation has gone well. On Monday, the state moved to dismiss their lawsuit due to the fact the property has been cleared for weeks and most of the demonstrators dispersed after the suit was filed.
In response to Tuesday's lawsuit, Governor Brad Little says he stands behind his administration's response to the protests and that he intends to continue fighting against "illegal public camping."
"Idaho does not tolerate illegal public encampments and destruction of public property," Little said in a statement Tuesday. "Idaho is not San Francisco, Portland, or Seattle, where public officials have engaged in failed experiments to permit and encourage unsafe and destructive public camping. I am proud of my administration's deliberate strategy to address a highly complex situation involving state statutes, case law, and the First Amendment while ensuring the state meets its obligation to protect public health and safety."
"The approach was effective, and the encampments have been gone for weeks," he continued. "Idaho will continue to fight against illegal public camping, and I appreciate Attorney General Lawrence Wasden, my administration and law enforcement for their careful response and continued work to protect Idahoans."
Among other demands, Tuesday's suit asks a judge to grant a permanent injunction prohibiting interference with the plaintiffs' right to assembly and petition the government, including by seizing their personal items and citing them for violation of the Capitol camping statute.  
The plaintiffs are represented by attorneys with Idaho Legal Aid Services.