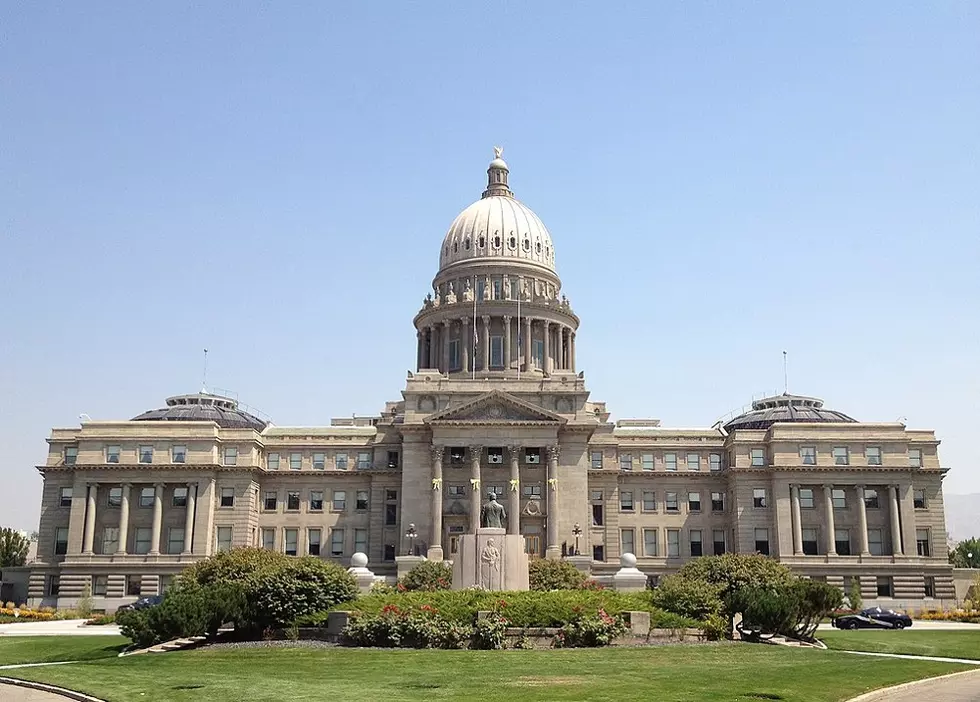 Idaho law on foreign land purchases created confusion for tribes
Kyle Pfannestiel
(Idaho Capital Sun) An Idaho law passed earlier this year designed to block foreign governments from purchasing agricultural land, water rights, mining claims and mineral claims has reportedly caused confusion as to whether Native American tribes are affected.
Blake Youde, a lobbyist representing the Shoshone-Bannock Tribe, told the Idaho Council on Indian Affairs on Friday afternoon in the Idaho State Capitol that the tribe flagged the issue in a real estate acquisition.
Youde said the legislation, passed in the 2023 legislative session and called House Bill 173, created "confusion" in title companies and county clerks because of the bill's "specific exclusionary definition." The bill passed the Senate on a 25-9 vote, and the House on a 64-0 vote.
"While legal precedence is there, title companies aren't exactly always legal scholars, and that's not an insult to the title companies," Youde said. "But having it be very clear on the definition, since the definition is very specific on who's excluded as a foreign government, would just make this a lot cleaner, more specific, and take the hitch out of these transactions."
The bill defined foreign government as "a government other than the federal government of the United States or the government of any state, political subdivision of a state, territory, or possession of the United States."
"What the bill did is it created an unintentional common consequence, and that is the omission of federally recognized Indian tribes," Youde said.
Youde said he talked with a bill sponsor who was open to amending the bill to add "federally recognized Indian tribe."