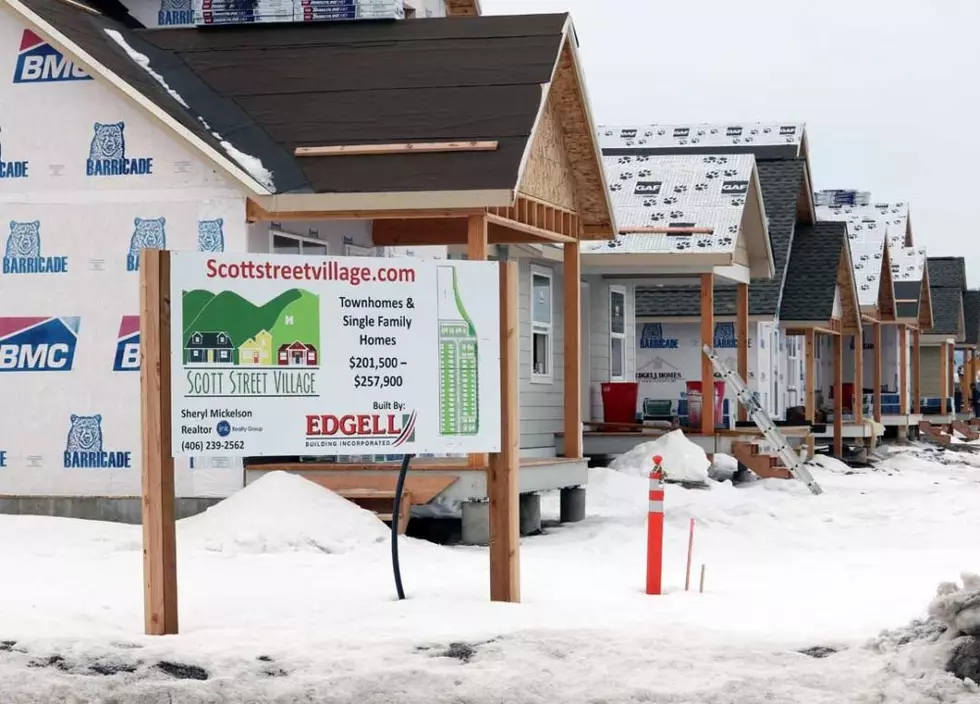 Montana House endorses bill outlawing 'inclusionary zoning' for affordable housing
The housing program, first authorized in 2019 through a bill sponsored by Rep. Dave Fern, D-Whitefish, lets the Montana Board of Housing use $15 million of the coal fund to offer  below-market-rate loans to affordable-housing developers. (Missoula Current file photo)
(KPAX) HELENA — The Montana House has endorsed a bill that would restrict local governments from adopting "inclusionary zoning" rules, intended to require developers to include a certain amount of affordable housing in their projects.
House Bill 259 is sponsored by Republican Rep. Sue Vinton of Billings, the House majority leader. It passed an initial vote Monday, 65 to 35. All but two Republicans supported the bill, while all Democrats voted against it.
HB 259 would block local governments from establishing zoning rules that require builders to pay a fee or set property aside to support housing for specific income levels or at specific sale prices. It would also prevent them from applying those requirements as a condition for approving a new subdivision or annexation.
So far, two Montana cities have implemented inclusionary zoning: Whitefish and Bozeman. They require new developments to include a certain percentage of houses to be sold to low- or moderate-income buyers.
Supporters of the bill said they agreed there was a need for more affordable housing in the state, but that this type of requirement discourages developers from building in the first place and shifts costs to other home buyers. They argued communities could still provide incentives for including affordable housing without putting in a mandate.
"House Bill 259 addresses what can occur when the entire burden of costs and compliance is forced on a single industry," said Vinton. "It doesn't deny a tool to address affordable housing; it takes away a weapon that has been proven damaging across the country and in those few locations that have already attempted to use it here in Montana."
Opponents of HB 259 said local elected leaders are in the best position to decide how to address the affordable housing issue in their communities. They said inclusionary zoning is only part of the solution, but that the state shouldn't interfere with the plans Whitefish and Bozeman have put in place.
"There's lots of opportunities to develop without having to participate or develop within one of two communities statewide that have chosen this, through ample input and decision-making in their communities," said Democratic Rep. Dave Fern, who represents Whitefish.
The bill must pass a final vote in the House before being transmitted to the Senate.