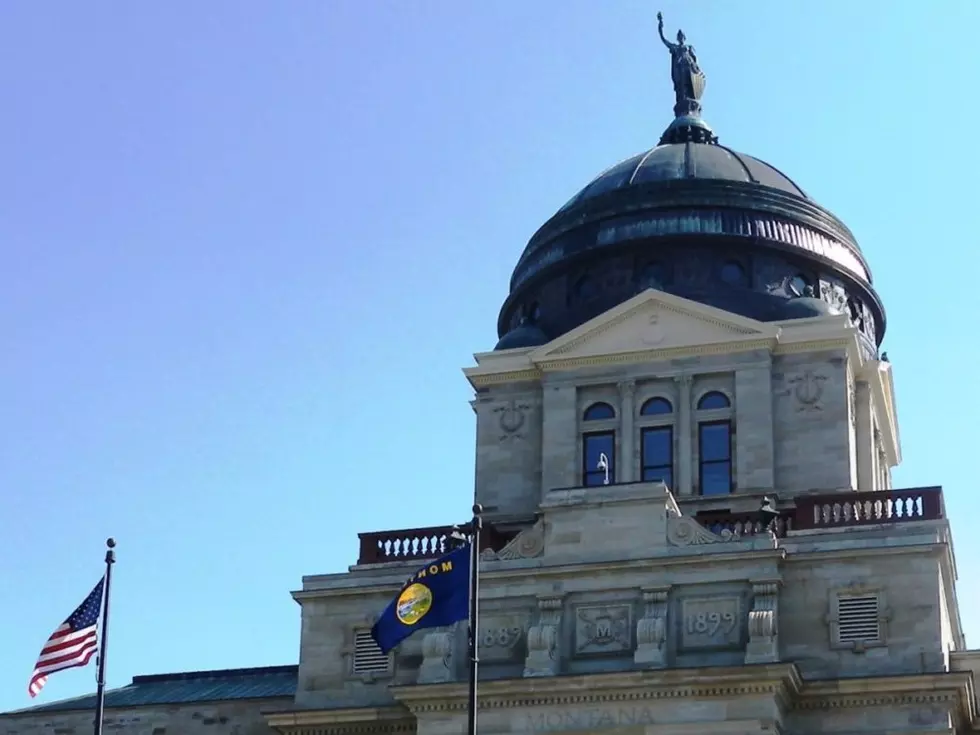 District Court judge overturns Montana law limiting campaign contributions
By Martin Kidston/MISSOULA CURRENT
A District Court judge on Tuesday overturned a state law limiting campaign contributions in Montana, handing a setback to voters who approved the limits and a victory to several GOP committees who brought the case.
With the state's June primary approaching, U.S. District Judge Charles Lovell ruled that Montana's current limits on campaign contributions were unconstitutional. Lovell found that state officials, including Commissioner of Political Practices Jonathan Motl and Attorney General Tim Fox, had failed to prove that such limits work to combat corruption.
"The limits are neither narrowly focused on an anti-corruption interest, nor do they allow candidates in Montana to amass sufficient resources to wage effective political campaigns," Lovell ruled. "Therefor... they are unconstitutional and must be enjoined."
Plaintiffs in the case included American Tradition Partnership, the Montana Right to Life Association, and Republican central committees in Lake and Beaverhead counties, among others. Former Rep. Rick Hill, R-Mont., was also a plaintiff.
Together, the plaintiffs argued that campaign limits violate their First Amendment rights and were facially unconstitutional. Those on the losing end disagreed.
"We are tremendously disappointed in Judge Lovell's decision," said Nancy Keenan, executive director of the Montana Democratic Party. "We believe campaign contribution limits are constitutional and that Montana's elections should not be up for sale."
Keenan urged Fox to appeal the ruling, saying unlimited spending in elections causes corruption.
Current contribution limits for individuals and political committees in Montana include $650 to a governor, $320 to those running for statewide office and $170 for all other public offices, according to Lovell's 30-page ruling.
Sen. Jon Tester, D-Mont., called Lovell's decision dangerous and out of touch. State voters approved the limits in 2011.
"Montana cannot return to the days of the Copper Kings where floods of money rigged elections and favored the extremely wealthy," Tester said. "What was true back then is still true today: unlimited money in politics is a threat to our democracy. This ruling is dangerous and out of touch with what we know to be true: elections belong to the people."