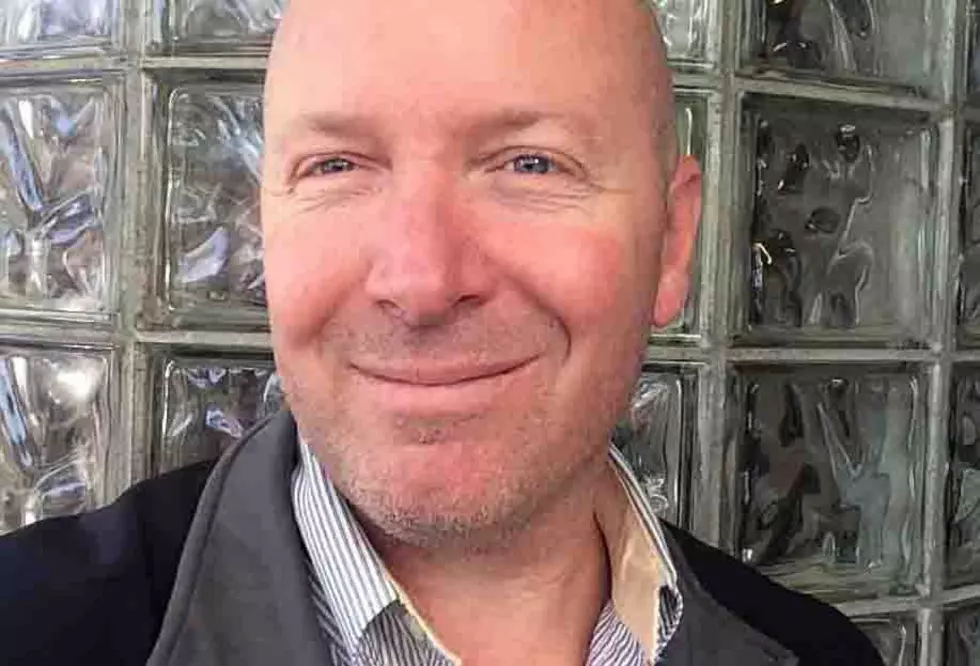 Loss of the independent Indy a sad twist of fate
By Martin Kidston
It was around 9:30 a.m. on Thursday when I saw the message. I was listening to a University of Montana student pitch her plans to start a crepe business before a panel of judges. My thoughts were lost in the elegance of France when the message caught my eye.
It would set the tone for the rest of my day, and there was nothing French about it.
"Sounds like the Missoulian acquired the Indy," the message read.
I'd heard long ago that Matt Gibson, owner of the Missoula Independent, had for years been courting the Missoulian in an effort to sell his publication. The rumors had been around for so long I began to doubt they were true.
After all, what would Lee Enterprises, a multi-million dollar corporation based in the Midwest, want with an alternative Missoula newspaper that publishes once a week? Especially a corporation that has continually downsized and cut dozens of local jobs to prop up its stock price and pad the pockets of its top executives.
But then again, there is a precedent, and it doesn't bode well for the Missoula Independent's future, so long as it wishes to remain independent of corporate influence.
Back in 2004, the Casper Star-Tribune, another one of Lee Enterprises' papers, bought that city's weekly newspaper – the Casper Journal. At the time, the Star-Tribune's publisher, Nathan Bekke, said the move was not an effort to eliminate local competition.
Rather, he said, it was intended to better serve the Star-Tribune's readers.
That should sound familiar. It's the same sentiment expressed Thursday by Mike Gulledge, vice president of Lee Enterprises. If you look at the Casper Journal's website today, it's buried under the Star-Tribune banner on the Star-Tribune's website. The content is hardly separate, nor can any sensible person consider it independent.
I spoke with Matt Gibson on Thursday and asked him why he sold. His was strictly a business decision based on his publication's advertising challenges. You can't blame a guy for making a decision he believes is in the best interest of his product, no matter how unpopular that decision may be.
Gibson also suggested that the term "independent" has nothing to do with ownership, but rather the quality of its journalists. The Missoula Independent has fine journalists indeed – reporters who for years have turned out fiery stories that are rarely found anywhere else in Missoula.
But I disagree with Gibson on the term "independent" and believe it has everything to do with ownership. The Missoula Independent will now join the ranks of a struggling corporation managed by distant executives who act entirely in the interest of their stockholders and rarely – if ever – in the interest of their readers.
While the Missoulian and Lee Enterprises can say the Independent will remain independent, we all know that's not true. In fact, it's not even possible. The Independent will soon be sending a share of its revenue to Davenport, Iowa, to pay executive salaries. If it doesn't "make plan," heads will roll.
The Independent can no longer be considered a local business any more than the Missoulian is a local business. Advertising revenue goes to support the larger dragon, and rarely does that revenue trickle back down. And remember, that dragon doesn't live in Missoula.
I've been asked how this makes me feel. Sad comes to mind. I've been reading the Independent for years, going back to its infancy as an alt-weekly while I was in college at the University of Montana.
Back then, say the mid-1990s, no one could have told me with a straight face that I, a struggling English, philosophy and Latin student at UM, would find myself running Missoula's only true "independent" newspaper.
But alas, here we are, circa 2017.
The Missoula Current is here because our growing readership supports us, and it must continue to do so. The Missoula Current is here because the educated readers of Missoula want more options, not fewer, when it comes to local news. We're here because we have a solid team dedicated to our mission.
Just as a side, the Missoulian launched a new website this week. To readers of the Missoula Current, the Missoulian's new template should look familiar. It's a spitting image of our own, intended – as the Missoulian's editor noted – to reduce clutter and prioritize local news.
This has been the Missoula Current's motto from day one.
I don't parlez-vous Francias very well, but I can still envision France when my thoughts clear, and I can still see a bright future for the Missoula Current, even as the corporate dragon puts the squeeze on its competition and attempts to consolidate the city's news.
I wish the good people at the Missoula Independent all the best in the months ahead, but there's no denying that the ground shifted in the world of local journalism this week. Time will tell who's left standing – and employed – and who the readers choose to support.