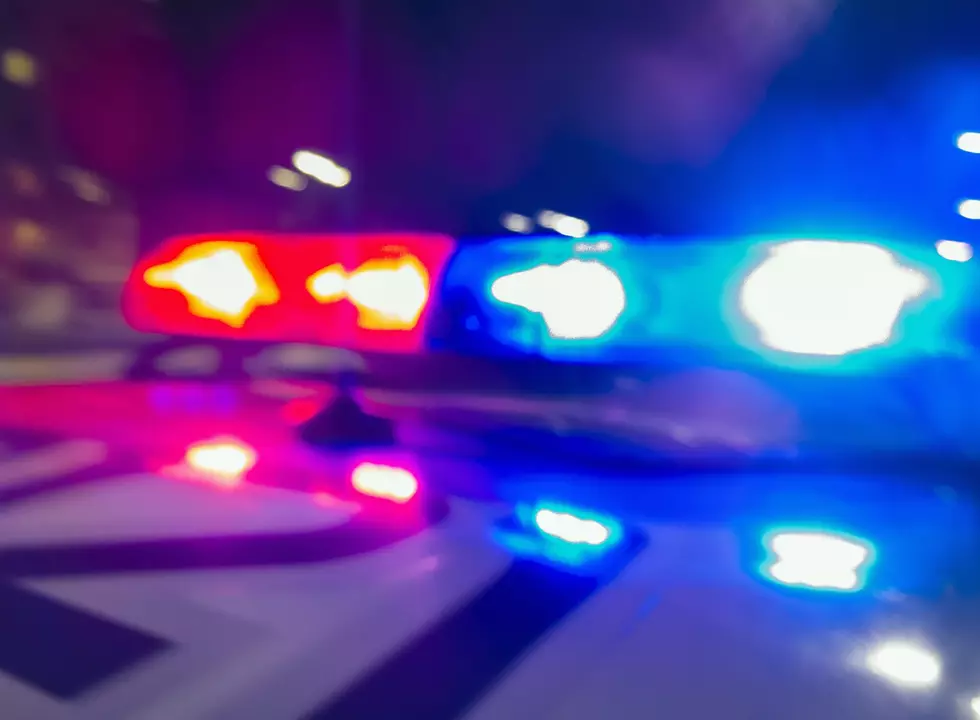 Montana Commissioner of Labor & Industry resigns following alleged DUI
John Riley
HELENA (KPAX) — Montana's Commissioner of Labor and Industry Laurie Esau has resigned from her post, one day after an alleged DUI in Missoula.
Kaitlin Price, a spokesperson for the Governor's Office, told MTN in a statement: "Commissioner Esau offered her resignation to the governor this morning, effective immediately, which he accepted. DLI Chief of Staff John Elizandro will serve as acting commissioner."
On the Missoula County jail roster Monday morning, Esau was listed as being charged with driving under influence of alcohol and/or drugs, a first offense.
Public records show she was booked shortly before 6:00 p.m. on Sunday and released just before 6:30 p.m. after posting bond.
Esau has served as head of the Montana Department of Labor and Industry since January 2021, having been appointed by Gov. Greg Gianforte as he took office.
She is originally from Minnesota having previously worked as Deputy Commissioner of the Minnesota Department of Commerce and Chief of Staff for Republican Minnesota Rep. Erik Paulsen.