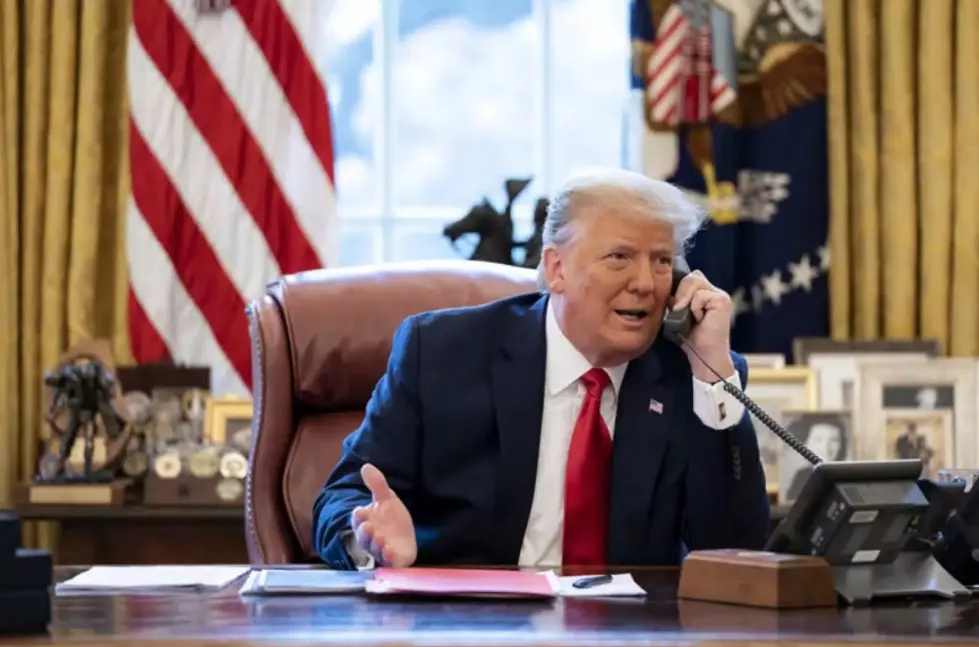 Lawsuit seeks to bar Trump from presidential ballot in Colorado
Former President Donald Trump. (House Select Committee via Courthouse News)
Quentin Young
(Colorado Newsline) A lawsuit filed in Colorado seeks to bar former President Donald Trump from appearing as a 2024 presidential candidate on ballots in the state.
The suit was filed by the watchdog group Citizens for Responsibility and Ethics in Washington on behalf of six Colorado voters, who argue Trump is disqualified under a provision of the 14th Amendment that bars certain office-seekers who have engaged in insurrection.
"Donald Trump tried to overthrow the results of the 2020 presidential election," the lawsuit says. "His efforts culminated on January 6, 2021, when he incited, exacerbated, and otherwise engaged in a violent insurrection at the United States Capitol by a mob who believed they were following his orders, and refused to protect the Capitol or call off the mob for nearly three hours as the attack unfolded."
The lawsuit was filed Monday in Denver District Court. The plaintiffs include former Republican U.S. representative from Rhode Island Claudine (Cmarada) Schneider, who now lives in Colorado; former Colorado House and Senate Majority Leader Norma Anderson, an unaffiliated voter who recently left the Republican party; Denver Post columnist and Republican activist Krista Kafer; Michelle Priola, Kathi Wright, and Christopher Castilian.
The defendants are Trump and Secretary of State Jena Griswold, a Democrat.
Trump is the leading Republican candidate for president in next year's race.
Though the lawsuit was filed earlier than many expected, it is not a surprise. In July, CREW's executive vice president and chief counsel, Donald K. Sherman, told Newsline the organization planned to bring 14th Amendment-based lawsuits against Trump's candidacy but declined at the time to say in which states those suits would be filed, though he added that there were "attractive factors with respect to Colorado."
A CREW press release Monday said, "Colorado is a good venue to bring this first case, but it will not be the last."
On Monday, Michigan resident Robert Davis filed a 14th Amendment challenge to Trump's candidacy in Michigan, and a lawyer last month filed a similar lawsuit seeking to bar Trump's candidacy in Florida.
Many pro-democracy advocates say the insurrection disqualification clause in Section 3 of the 14 Amendment bars Trump from public office. The passage, adopted after the Civil War, says no person who took an oath to support the Constitution then "engaged in insurrection" can hold any office in the United States.